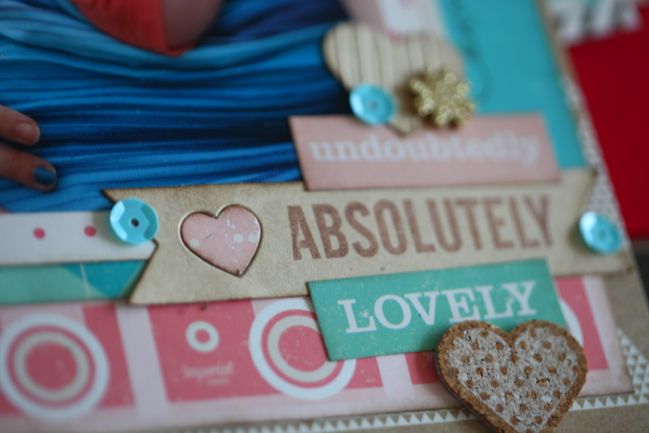 It has rained a ridiculous amount in the last two days. It has rained so much that the pond on our street has overflowed its banks (do ponds have 'banks'?) and there are geese sitting in the middle of the road squawking at cars because clearly the pond has annexed the road and the cars need to find another place to go. But I really cannot complain about the weather because this summer has been glorious and certainly the sunniest, most pleasant summer season of all my years in England.
I tell you all this to help make my summer Friday ritual make sense: a friend and I signed up for a mama and baby yoga class that is lovely but not exactly convenient for travel, and we just walked there every week. It was a good couple hours door to door, but that was the fabulousness of it all: walking with a friend and our two babies, born two days apart, in beautiful weather, with a break for yoga and another break for coffee and sometimes cake. But one Friday in July, I needed to continue with a bit more travel after class. Carrying a baby and rolling a suitcase, I started with that long walk, but then managed a bus, a tube, two trains, another bus, and a car ride to finally arrive at the seaside for a lovely weekend of girlfriends and children and walks along the water.
From this layout, you might figure out that Wonder Boy was not an instant fan of the British beach scene. I promise he wasn't grumpy all weekend. That made these photos extra funny to me and I wanted to get that grumpy face in the album before he's old enough to say no.
In other news, I was able to film this! And so I present the first video with my new collection from American Crafts!

Viewing on a blog reader? Click through to the full post to watch the video!
For this page, I used patterned papers, Thickers, cork stickers, dies, embossing folder, word strip stickers, and pens from the Shimelle collection by American Crafts, plus a 3×4 card from the coordinating 'Lovely' edition of Project Life, as well as a patterned paper by Crate and sequins from Studio Calico.
This 12×12 page will go in my standard chronological albums (I have always called these 'Our Lives' – thank goodness for vague pronouns that mean I don't need to rename them now!) but it's quite likely the photos will also appear in Wonder Boy's Project Life album, in a smaller format. That works out fine for me, as I'm finding the way I write my stories differs in the two styles, and my 12×12 pages have a more meandering tone that is quite true to my inner narrative when I flip from page to page.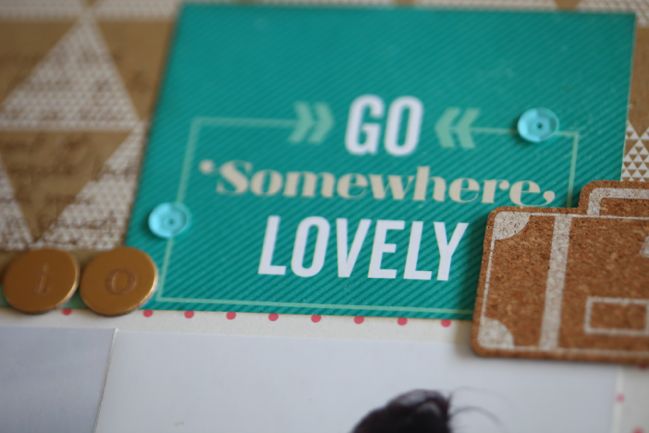 I'm starting to see projects appear across the internet that use the collection in so many different styles. This is definitely an amazing feeling! Please feel free to let me know if you post such a project anywhere. You can tag me on Instagram, Facebook, or Twitter, or use the #shimelle hashtag, or leave a comment with a link to your blog post or gallery. I've started pinning projects here, should you need a gallery of ideas for using your Shimelle collection stash! Thank you so much for sharing your crafty work.

Read more about: american-crafts scrapbooking-videos
27 August 2014

Next post: All things Colour:: A Scrapbooking tutorial by Ewa Kujawska
Previous post: Creating a layered mini album page:: A Scrapbooking tutorial by Stephanie Baxter