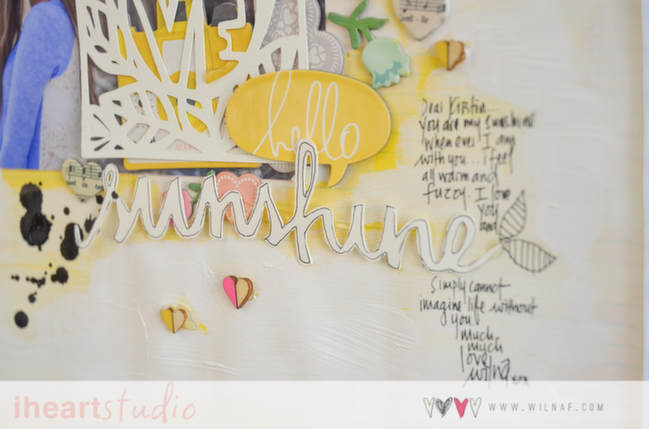 We never really get enough about layering around here: I could layer different papers every day and still love looking at how another crafter has layered their details. Today please welcome someone with her own gorgeous style of layering: Wilna Furstenburg. We will be layering cut files from iheartstudio) with chipboard and paint. In this video, Wilna will show you how she approaches a scrapbook layout and work on it until everything feels just right. I hope you enjoy! -S.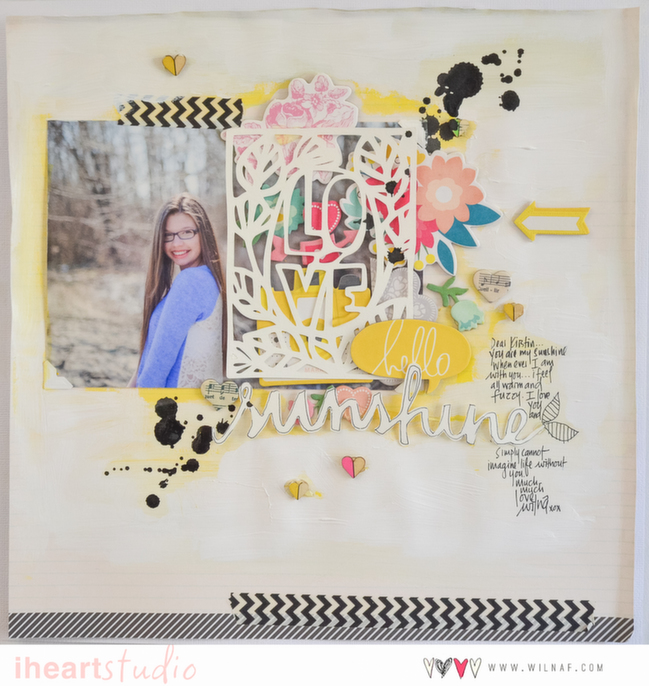 Wilna Furstenberg is a artist and scrapbook designer that's been in the business since 2006. She has designed for Manufacturing companies like Making Memories, Jenni
Bowlin and October Afternoon. Currently she doing a weekly Scrapbook technique series on her blog, designing products for iheartstudio and is a Garden Girl on Twopeasinabucket. Wilna is the teacher of the hugely popular Artclass One and Artclass Two available on 2peas. She lives in Canada with her husband of twenty three years, three teenage girls and two mini schnauzers. You can also find her on Instagram and Youtube.




Read more about:
20 May 2014

Next post: Combining Techniques:: A Scrapbook Tutorial by Amy Tangerine
Previous post: Embellishing Baby Scrapbook Pages