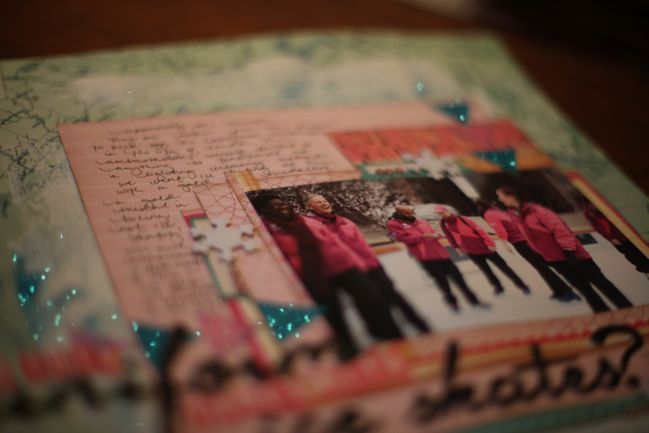 It's that time again – it's our final Gardeners' Digest blog hop for 2012! The Garden Girls from Two Peas have a few things to share with you, as always, so you can hop from blog to blog to catch up on all our favourites from the past month.
This month Glitter Girl has covered all sorts of things like 6×6 papers and plenty of Christmas scrapbooking projects in her latest videos, and the most recent adventure sees her getting glittery with it (na na na na na na na).

It seems the most common question in my inbox lately is 'Will Glitter Girl be back in 2013?' but I'm afraid that's yet to be revealed! Oh the suspense!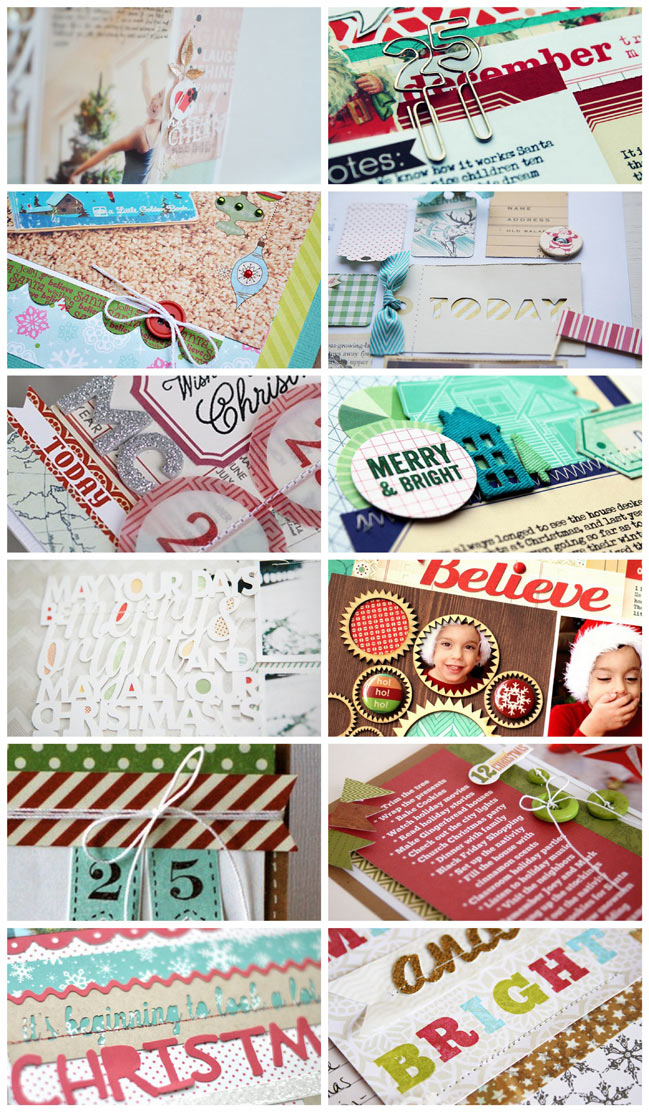 So many times I see scrapbookers write things about how annual events (like holidays and birthdays) can be less fun to scrapbook because they get repetitive, but I have to say the inspiration for Christmas pages from the Garden Girls have totally blown that theory out of the water for me. The variety of details they have included is just gorgeous and the entire team has inspired me so much this month. Check out all the Christmas projects here.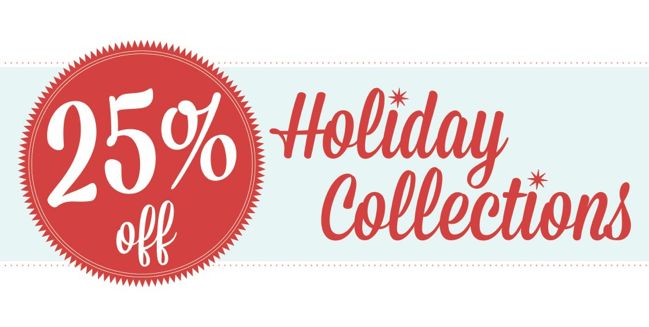 As for product suggestions this month, it's pretty hard to ignore the fabulousness of the huge holiday sale that's already started – 25% off more than nine hundred holiday-themed scrapbooking products. You can find that sale here, and if that's a bit too much to take in all at once, narrow it down to just physical products if you want paper and tape and stickers and other such stuff to arrive in a lovely box. (But that first option also includes digital and printable goodies that you can download straight away, perfect if you have some last minute crafting needs!) Plus the warehouse is shipping really fast right now – I placed an order when the sale started and it was out the door and on its way to me in sixteen hours, which is pretty darn cool. (Now if they can just invent a nice little teleporter for scrapbook supplies so I don't have to wait for airmail? That would be one amazing Christmas!)
Now two more things that are most important!
One, your next stop on the hop is the always lovely Miss Amy Tan, so be sure to head to her next and see what she's up to in the lovely warm climate of southern California (and she just came back from Maui). Today's freezing rain here in London is making me think she's got a good idea going there!
Two, it's giveaway time! Leave a comment on this post to be entered to win a space on the brand new workshop from Lisa Truesdell (also known as Gluestick Girl). It's called Start Here and it's all about letting your photos and stories inspire the way you create your pages, finding a variety of interesting ways to get started (and finished) with great designs that stay true to your style and life! (You can sign up and access this self-paced class at any time here, and if you win this giveaway and have already purchased the class, your purchase will be refunded or you can choose to gift it to a friend, so go ahead and treat yourself to something fun!) Entries close next Thursday, the 27th of December 2012. You can enter up to three times per person: once for leaving a comment, once for following me on Twitter, and once for following on Facebook (you can add me as a friend or just subscribe to public updates – whatever you prefer). Just say in your comment if you're following on either or both of those and you'll get up to three total names in the hat.
Good luck, and happy hopping!
xlovesx

Read more about: two-peas-in-a-bucket
22 December 2012

Next post: Introducing the Best of Both Worlds Scrapbooking Kit
Previous post: 10 things :: 10 Christmas Crafting Tutorials