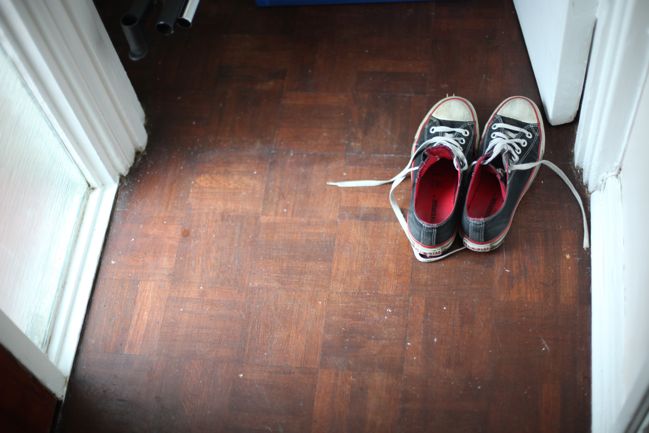 I'm not sure I can top last year's November edition of 10 Things: ten favourite Christmas journal entries, so I'm not even going to try. I'm going super-simple this month: ten photos I want to scrapbook soon. Starting with a little snapshot of what life looks like right now. or at least, 'right now' a month ago, but also including…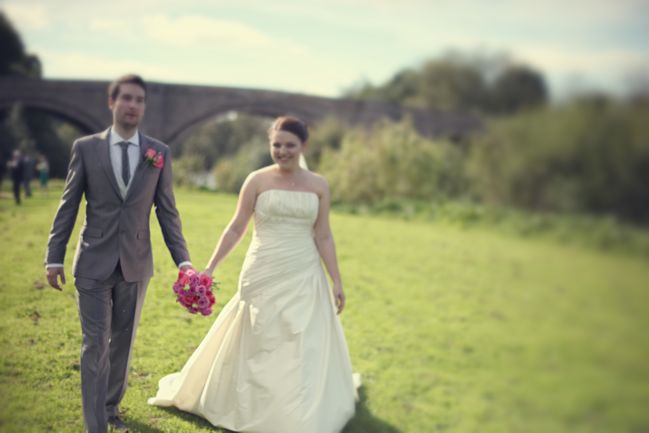 a little fanciness from Rachel and Rob's wedding…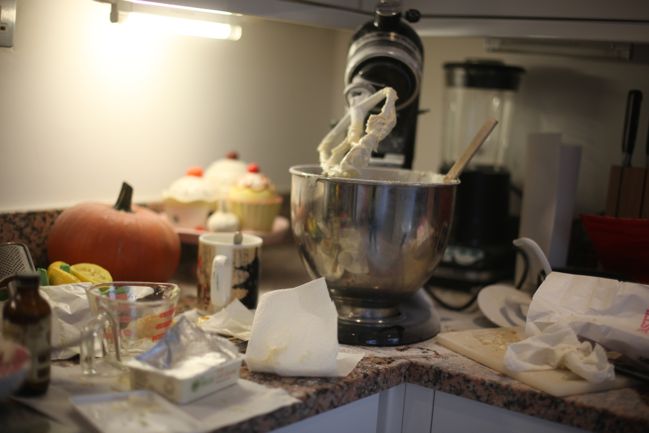 a bit of complete chaos from the joy that was being able to bake again…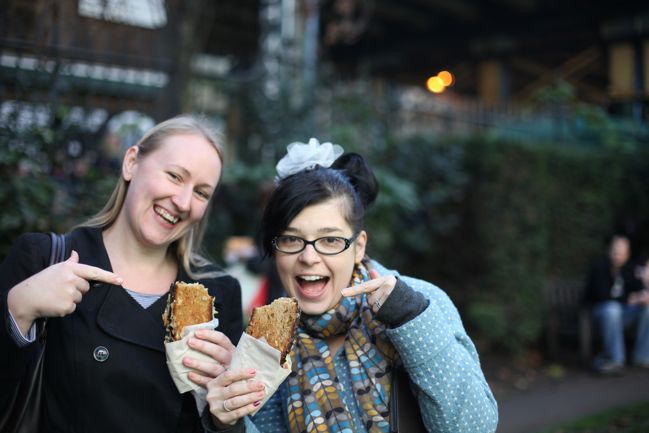 a birthday treat of queueing for London's best toasted cheese sandwich with Jen at Borough Market…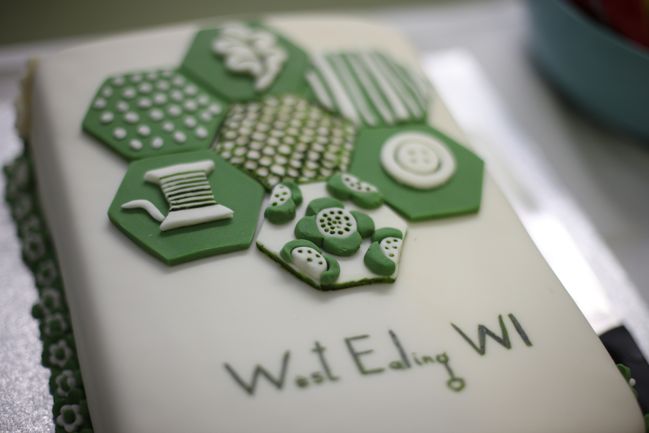 a lovely adventure at a WI birthday party talking up scrapbooking as a fabulous craft, of course…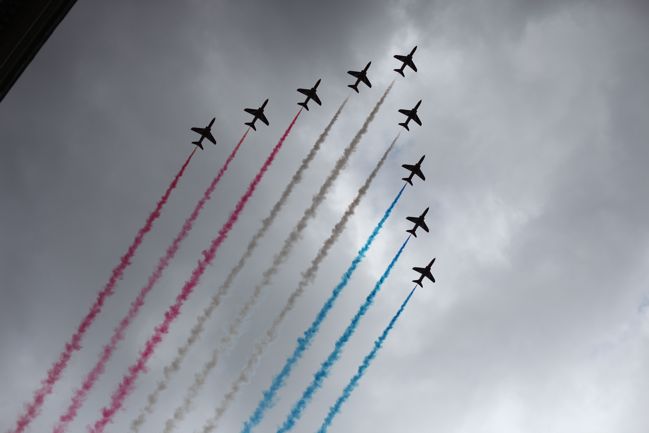 just, you know, an ordinary day with a colourful Red Arrows flyover…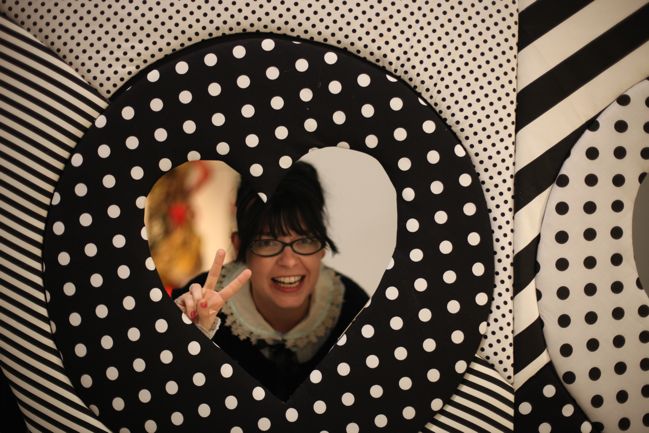 possibly the craziest photo booth set-up I've ever seen (at the V&A)…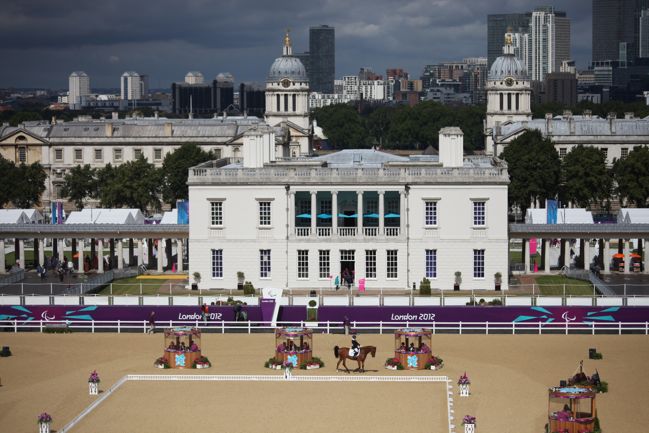 some pretty equestrian pictures snapped in the 3.4 minutes in which it was not bucketing down with rain…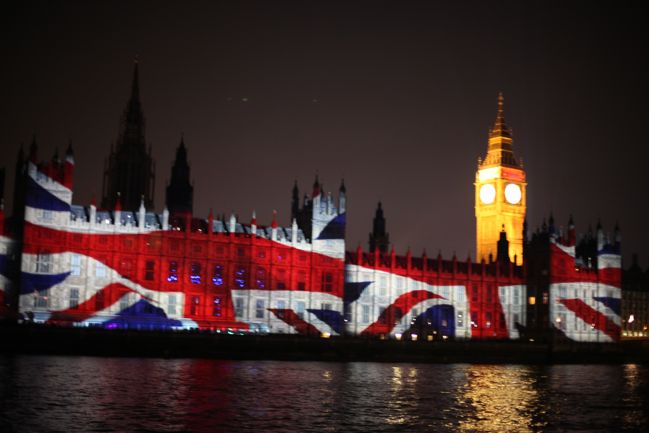 the fancy lights on the Thames, which I had somehow entirely forgot to print…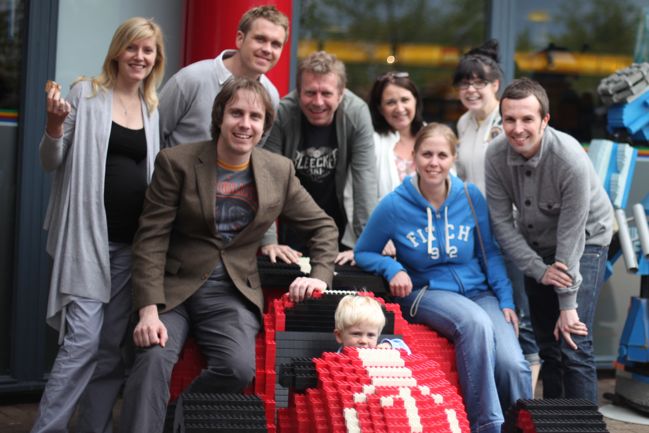 and a somewhat hilarious group photo I completely forgot we snapped at Legoland earlier this year!
So now it's your turn! On the tenth of each month, we share 10 things. It can be anything as long as it's ten! Link up your post to share it this month and mark your calendar for the tenth of December!
PS: Christmas kits for the US and the rest of the world? They go on sale TOMORROW and I'll have a special discount code here for you!

Read more about: 10-things
10 November 2012

Next post: Scrapbooking Kits for Christmas 2012
Previous post: Scrapbooking Giveaway Day