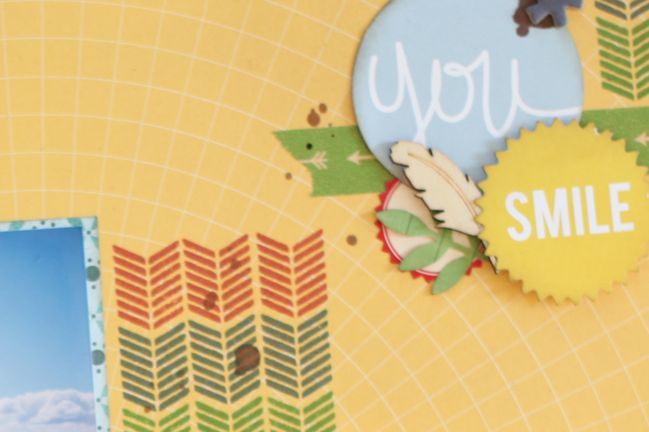 I should probably like… post something. On my blog. Or something. Right? I think I can manage that. This week, I have a series of new videos for you, featuring the November kits from Studio Calico. You can use them as inspiration if you get the kits themselves or you can try the same designs and ideas with your own stash if you're not a subscriber. Either works!

All the supplies for this project came from the Sock Hop kit, courtesy of Studio Calico. I usually put together a separate shopping list for cases like this in case you're finding this post after the kit has sold out or you're not able to purchase a full kit, and I have done that here but because the Sock Hop kit includes many exclusives plus it features some papers that have not yet arrived in most stores, it's not possible to make as close a list as usual. But I have compiled a list here to act as a bit of a help. In includes some options, like the green arrow washi tape isn't available but there is green tape and there is arrow tape, should either sway you! But right now the Sock Hop kit is available, so that would be your best bet if you wanted the exact supplies used.
…Now, if you wanted to subscribe would a special offer help? For just a few days, you can take 40% off the first month of a new subscription with code Shimelle40, which expires at midnight EST on the ninth of November. You can find that here and click the option to subscribe rather than buy the single kit. Enter the code when you check out to get your 40% discount.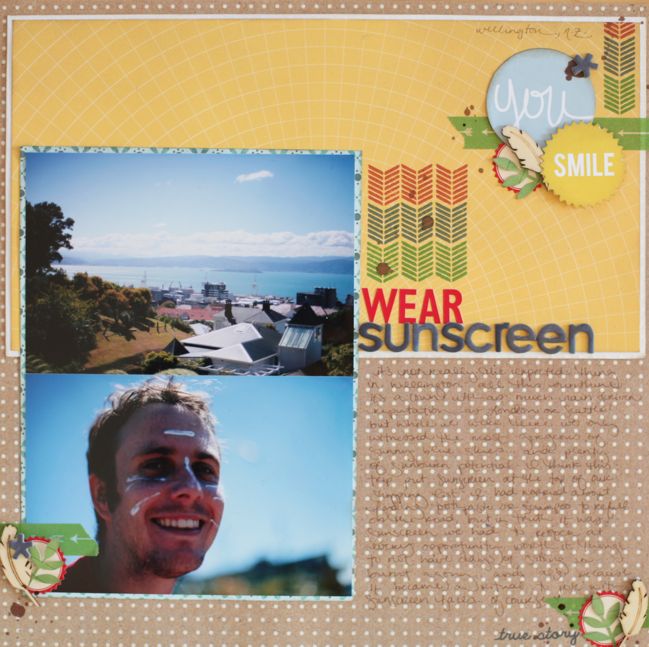 In the time since I've last seen you here, I've been spending lots of time mixing patterned papers and scrapping with the Scrapbook Remix crowd (you can still join in, if you fancy!), packing approximately one point six zillion Christmas in a Box kits and anxiously awaiting the last item to arrive at Two Peas to link you up to the worldwide edition of that same kit, proving to powers that be that I am a real website and not a spamhead who deserves her entire site to be scraped off the face of the internet, having the time of my life with a kidney stone, complaining about the cold weather, deciding we really need a holiday, and… getting ready for JOURNAL YOUR CHRISTMAS. Oh huzzah. There will be new details about that posted here this week but you are welcome to sign up with the 2011 details at any time as once you sign up, you have access to material from all years.
But yes, consider me back to work here and I hope you'll stop by for plenty of video fun this week!
xlovesx

Read more about: studio-calico
05 November 2012

Next post: Scrapbooking with Studio Calico :: Sock Hop & Bobby Socks
Previous post: On the Paperclipping Roundtable Scrapbooking Podcast :: Story Albums