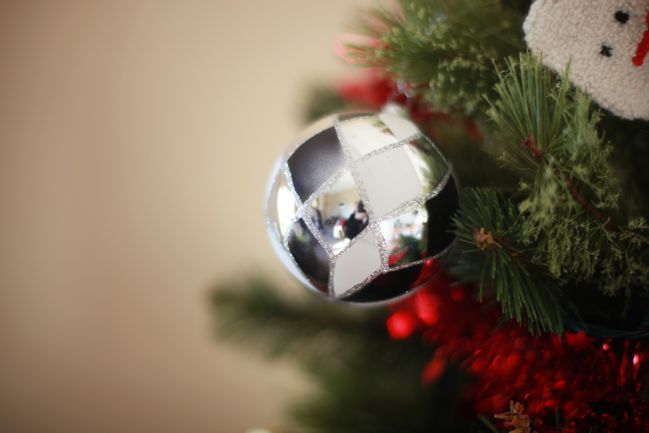 Welcome to a weekend of Christmas Crafting! This weekend includes a mix of tutorials, challenges and ideas all related to Christmas – be it scrapbooking the season with Journal your Christmas, creating handmade cards or making handmade gifts. And every challenge includes a chance to win!
So let's get the weekend started with giveaway! Leave a comment on this post listing just one thing you like about the holidays. Absolutely anything – but just one thing! One commenter will win a class pass for herself and two friends (three passes in total) for Journal your Christmas. Entries close at midnight UK time on Sunday, the 13th of November 2011.
What if I am already part of Journal your Christmas? You can still enter the drawing! You'll have your choice of inviting three friends to join you (if you blog, you could host your own giveaway if you don't have three friends in mind) or you can invite two friends to join you this Christmas and keep your class pass for any shimelle.com class in 2012!
Go on then – tell us something you like about Christmas!


Join in all weekend for Christmas crafting posts – tutorials, challenges, prizes and more! First tutorial coming up in just thirty minutes (7pm UK time).

Read more about: online-scrapbooking-weekend
11 November 2011

Next post: Woven Christmas Card Tutorial by Melissa Mann
Previous post: 10 Things :: November 2011