Three things today:
A. Today is the ninth. That means tomorrow is the tenth. And we do 10 Things on the tenth. (I say we because you're totally invited to join in the fun.)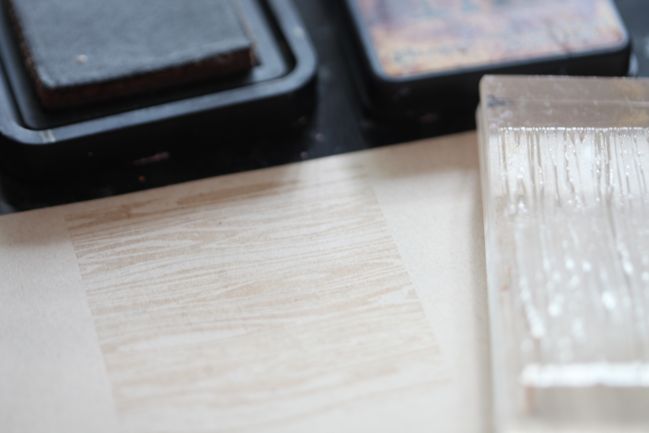 2. I am totally in love with this woodgrain stamp from American Crafts stamped in vintage photo distress ink on kraft cardstock. I love it. I made this card with it, but also one of the challenge layouts for this weekend.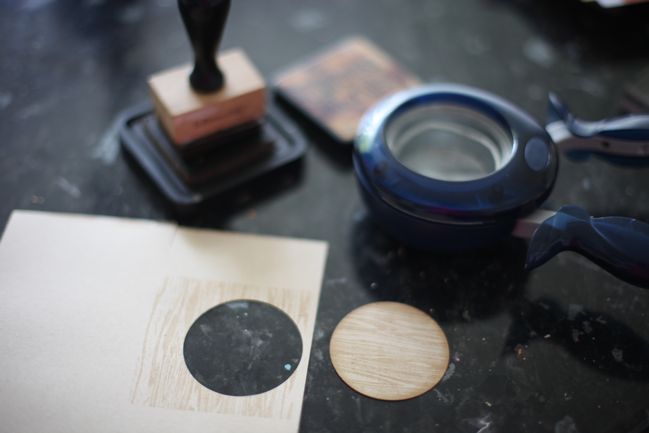 D. This weekend is the online crop! It's totally free and you're invited to take part with your own stash and choose any and all challenges you would like to enter.
Want to know a little more?
There are ten formal challenges, each with an amazing sponsor donating a prize. That means you can win fabulous stuff from the likes of Jenni Bowlin Studio, American Crafts, Studio Calico, Lily Bee, Cosmo Cricket, BasicGrey, Pink Paislee and more! Each of these requires participating in a layout challenge to enter and win. (By the way, those links all go to their Facebook pages. Go click the like button for all your favourites!)
There are three comment-to-win giveaways with a variety of prizes. Each has its own rules, but they are all just a comment for an entry – no crafting required.
There are also mini-lessons with crafting techniques, photography tips and journaling prompts. Some may have prizes, some not. I'm not telling just yet.
There are some special offers for shopping available only during the weekend. Again… not telling just yet.
Everyone is welcome to participate – you can be just starting to scrap or scrapping for ages, paper or digital, single page or double. It's all in good fun. The posts run Friday, Saturday and Sunday, but you will have more time than that to complete the challenges so it doesn't need to be a mad dash to the finish line.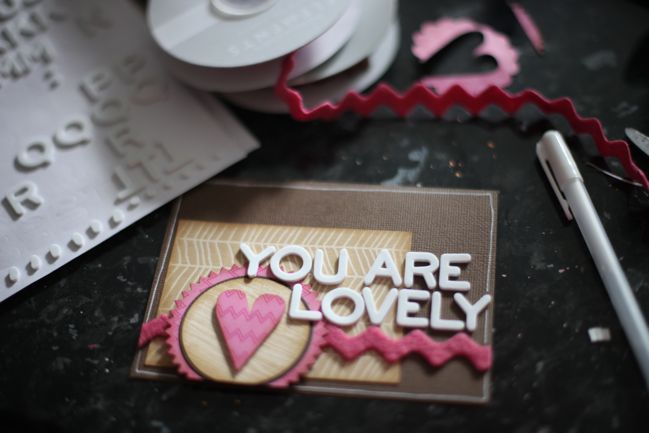 Oh, and one other thing. I have $100 to give away. $100 scrapbooking shopping spree to Two Peas in a Bucket, which sounds pretty fun to me. One person will win that to spend on whatever she wants in the Two Peas store. You know, just a choice of more than 12,000 things. But you'll have to turn up Friday to find out how you can win the $100 gift certificate, okay?
But seriously? I can't wait to scrapbook with you all weekend long!
xlovesx

Read more about:
09 August 2011

Next post: 10 Things :: August 2011
Previous post: Scrapbooking Giveaway Winner