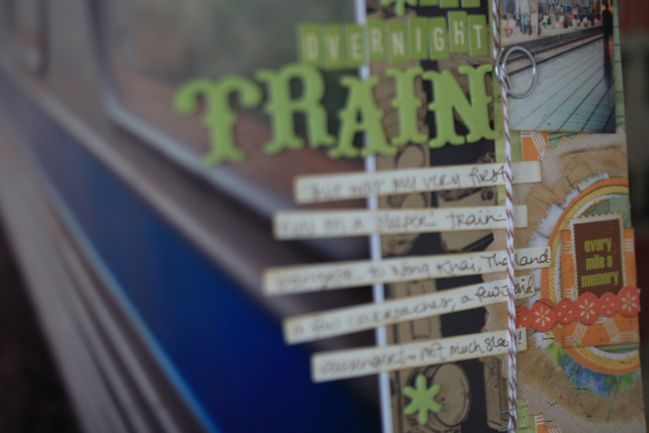 layout ©twopeasinabucket.com. Click here for supplies.
This is one of my favourite pages in quite a while. It's all about this. And it doesn't even have a single butterfly.
It's here in the Garden this week. Just wanted to share.
xlovesx
PS: excited about a little project happening here tomorrow!

Read more about: two-peas-in-a-bucket
26 April 2011

Next post: My Day in Photos
Previous post: Scrapbooking giveaway winner