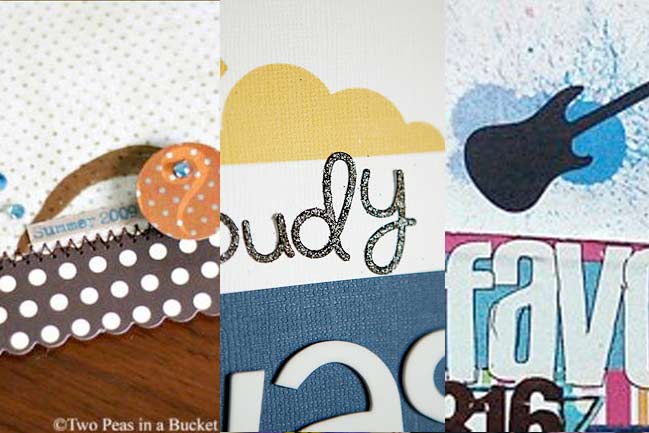 One of the things I love most about online classes is working with guest artists and seeing how they interpret an idea in their own style. There are ten guest artists taking part in Go To Press and a few of them have some sneak peeks for you today.
Check out Caroline, Amy and Cindy for just a tiny look at what the class has in store.
If you've already signed up for the class, you can already say hello on the private message board, by the way! You'll find it in your list of boards at Two Peas once you are logged in.
xlovesx

Read more about: inspiration-party
01 August 2009

Next post: Go To Press: class starts today!
Previous post: More about: Go To Press...and a giveaway!