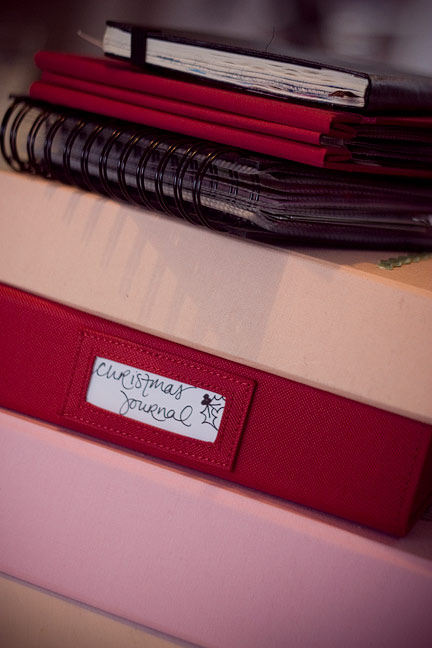 The holidays are just around the corner and in my world that means one thing for certain: it's time to journal even more.
It's something that started small. One year it was just me and my pen and my book, trying to take back Christmas and rediscover my love of the holiday after a few years when Christmas lacked a certain sparkle. The second Christmas, I shared the idea with a small group of crafty friends, just to see if this reclaiming idea was something that made sense outside of my head. It did. And from there, Journal your Christmas became an online class that I shared with the rest of the world. And by 'rest of the world', I mean we now have Christmas journallers from more than forty countries.
This is the most magical time of the year, so it's time to make Journal your Christmas just a bit more magical yet.
Like every year, Journal your Christmas includes daily prompts from the 1st of December to the 6th of January, the twelfth day of Christmas. The 37 illustrated PDF files are delivered straight to your inbox so you can read them over your first cup of coffee and mull over each topic for a full day. There's also an archive of the class materials online in case you can't get to your email or in case something dreadful happens to your computer. And like every year, you can go it alone or be as social as you like, with a private discussion forum where you'll find other Christmas journallers who will cheer you on and share your excitement, but if you prefer to stick to the prompts only, that's completely fine too. And like every year, if you're participated once, you can join us every Christmas for as long as you like at no extra cost.
But what's not like every year? Well, there's definitely a bit of extra kick this year. A few kicks, perhaps.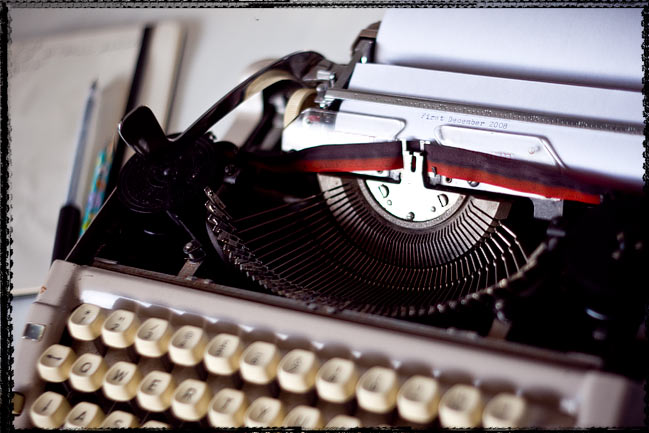 A kick-start for your writing…
Journal your Christmas isn't just for crafty types. If you love to write or want to improve your writing, you'll have thirty-seven different topics for daily journal entries, whether you use your favourite pen, a typewriter ribbon or a blog to compile your stories. Each prompt offers a few quick tips for making your story that little bit more memorable.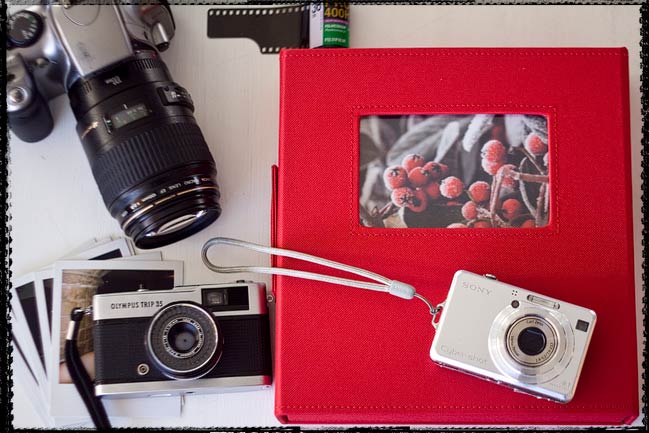 A kick-start for your photography…
Rather document Christmas through your viewfinder than by picking up a pen every day? Or just wishing your Christmas photos had a bit more sparkle? This year we've got experts on board! Fabulous photographers share their secrets for taking your holiday photos to the next level, from family portraits to Christmas lights to making Christmas morning photos into works of art.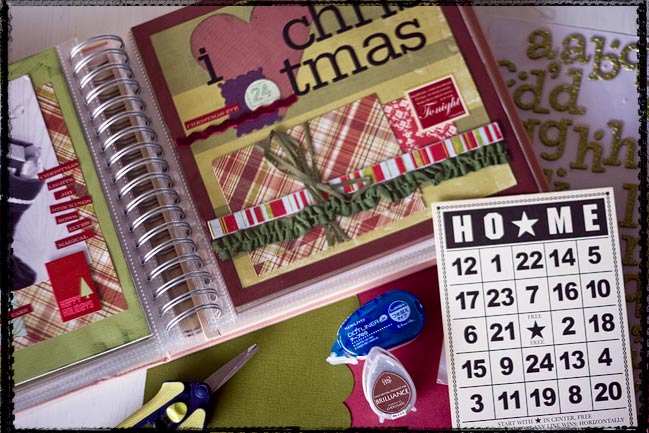 A kick-start for your crafting…
For the past few years, the daily prompts have featured one or two scrapbook pages per day to provide visual stimulation for you crafty types. This year the visuals get a big kick: you'll see more than 250 amazing pages over the 37 days, and that doesn't include the hundreds more you can view in real time as participants share their work online.
So can you handle all that kick into the best Christmas ever? Sign ups are open now. I hope you'll join us this Christmas — or gift the class to a friend!
xlovesx

Read more about:
18 November 2008

Next post: Two days and counting!
Previous post: Skrapztacular...the Christmas retreat