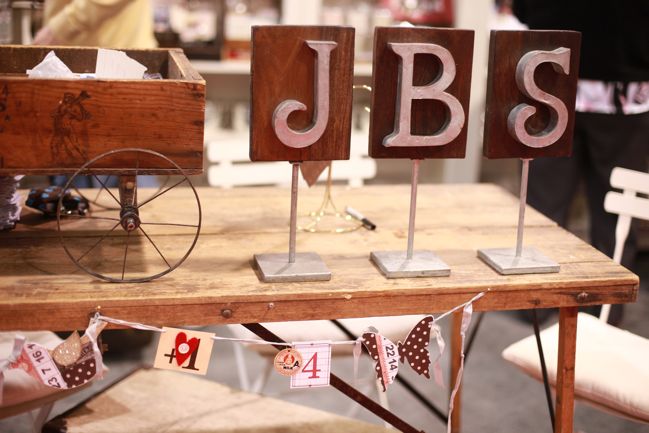 Starting off the CHA report, there are heaps of beautiful things from the ever-classy Jenni Bowlin Studio. So much pretty!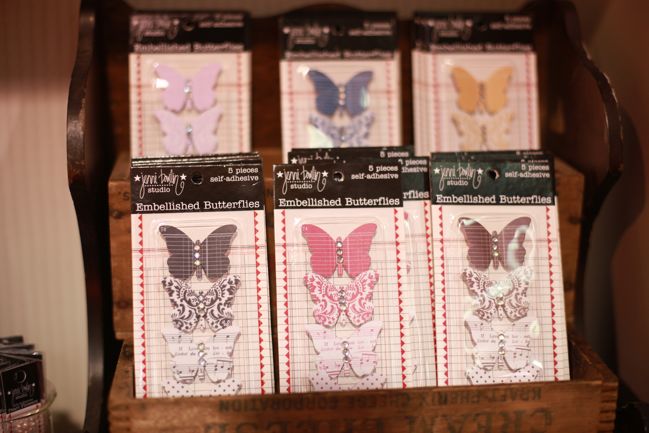 My must-have: these Embellished Butterflies. So very pretty with pattern and just a bit of bling in the classic butterfly silhouette.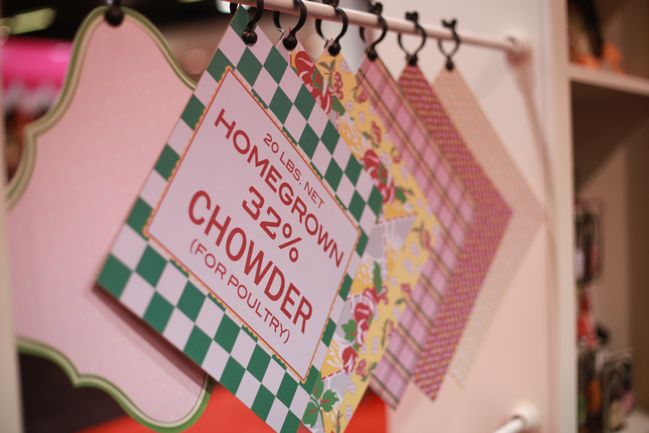 The Homespun collection mixes florals with farm prints. The polka dot die cut paper is supercute and the journaling card set is my favourite in this collection. This line will be in stores soon.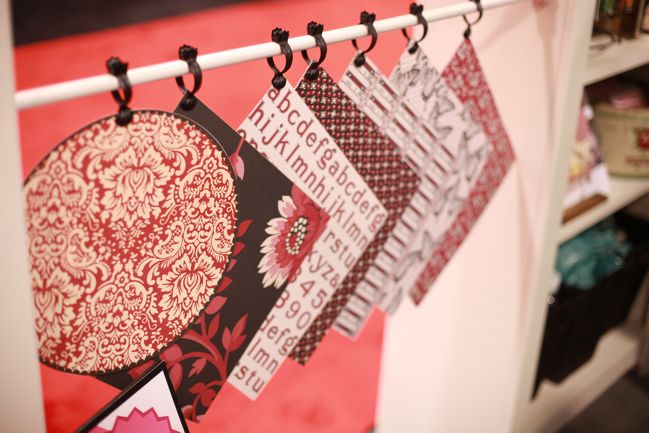 The Red/Black Line Extension II collection has more butterflies plus small vines and large floral prints, plus a gorgeous red damask circle paper. This line is available now.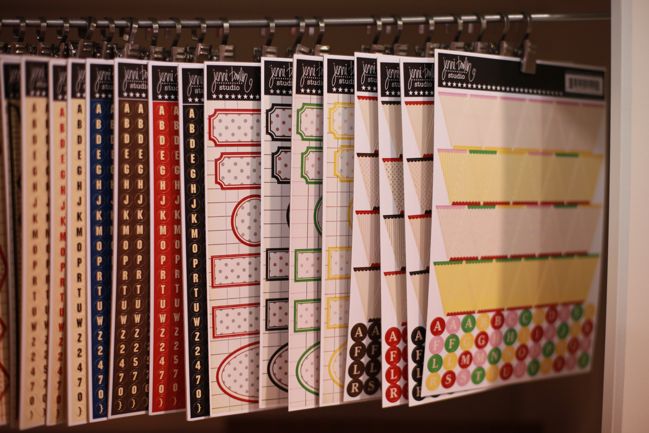 New stickers include the classic labels given a cute twist with plenty of colourful polka dots and bunting sticker sets that include the bunting banner pieces in different colours to coordinate with the collections and an alphabet that sticks right onto the flag, all on the same sheet. Love these!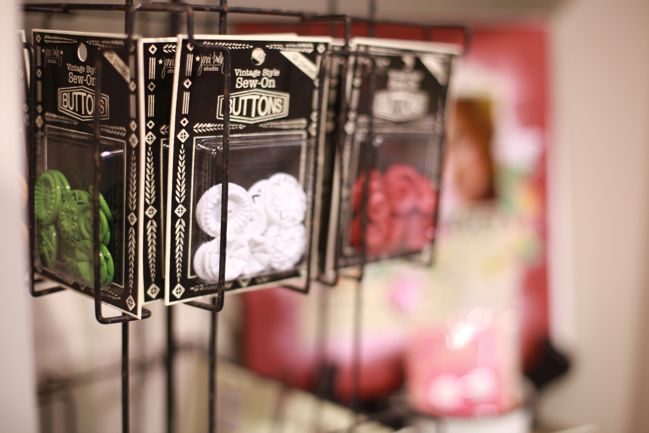 Also gorgeous reproductions of Jenni's favourite vintage buttons. Is it wrong that I actually want to sew plenty of them on my clothes as well as my scrapbook pages?
The buttons, stickers, butterflies and also pretty stick pins will be in stores very soon.
And here's a look around Jenni's inspiring booth, with projects from the Jenni Bowlin Studio design team.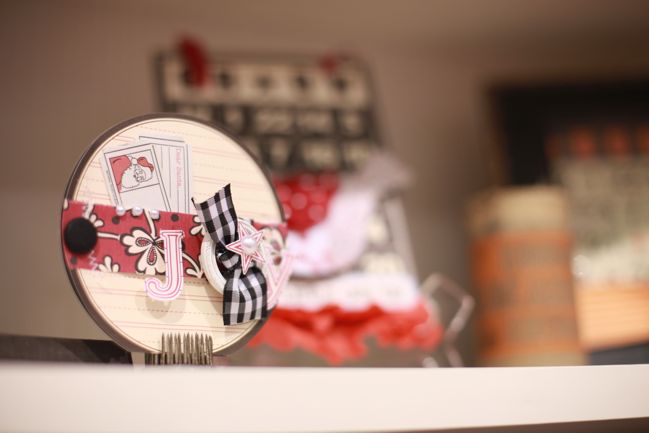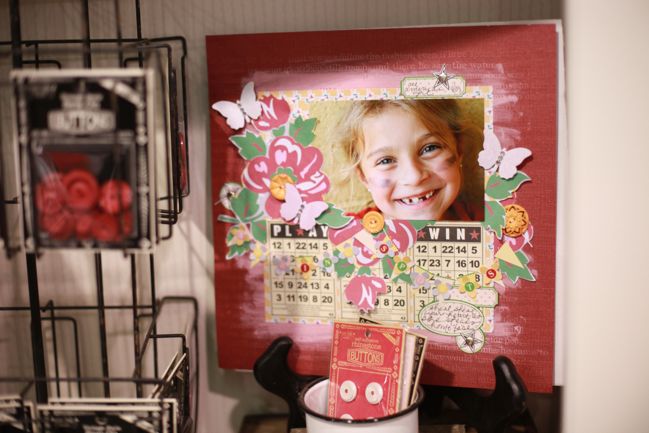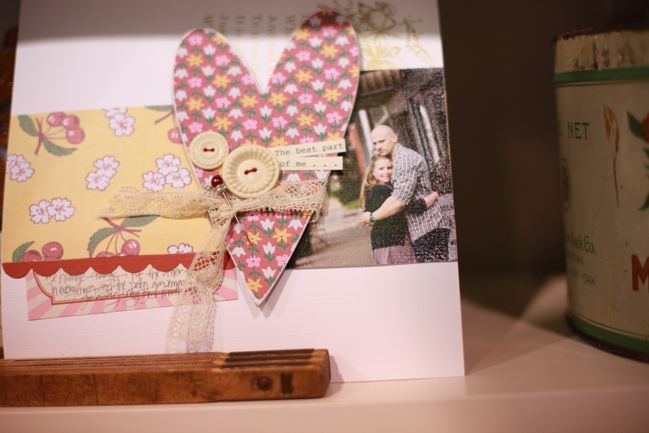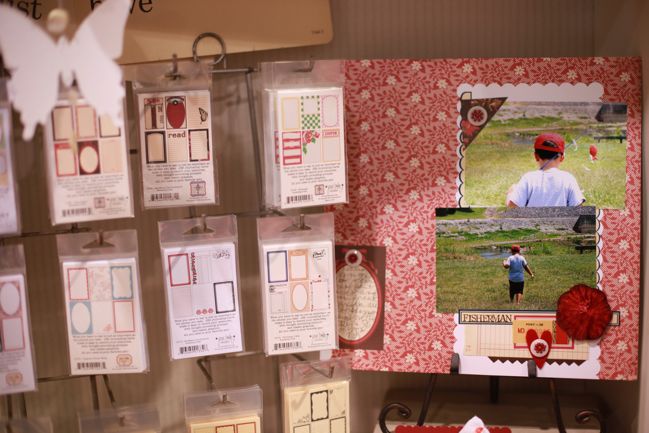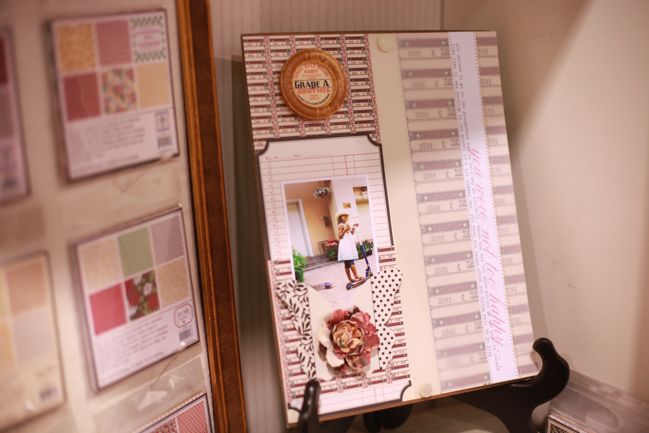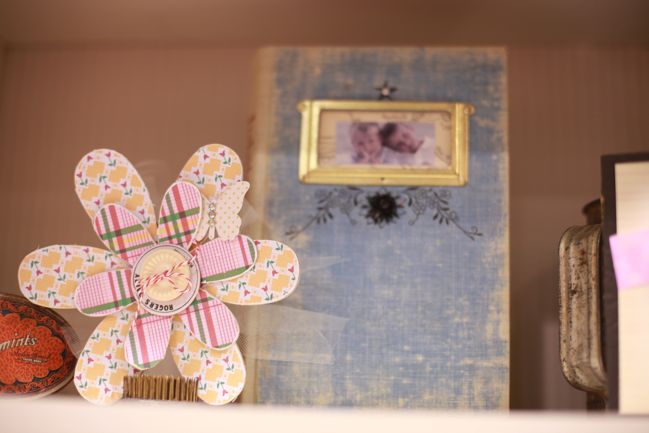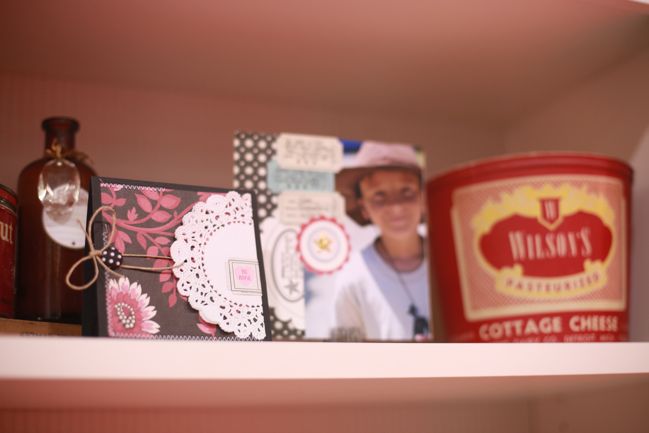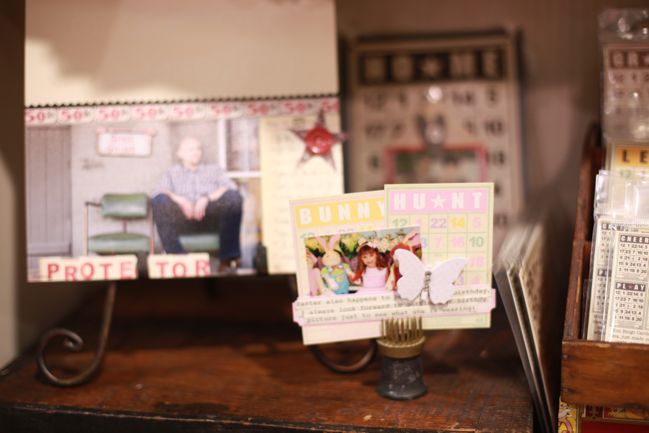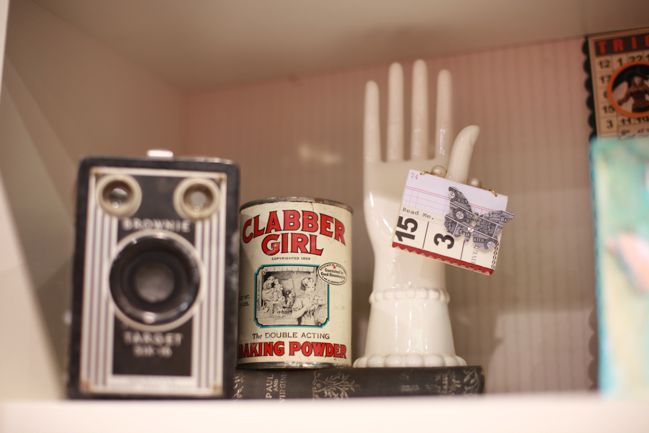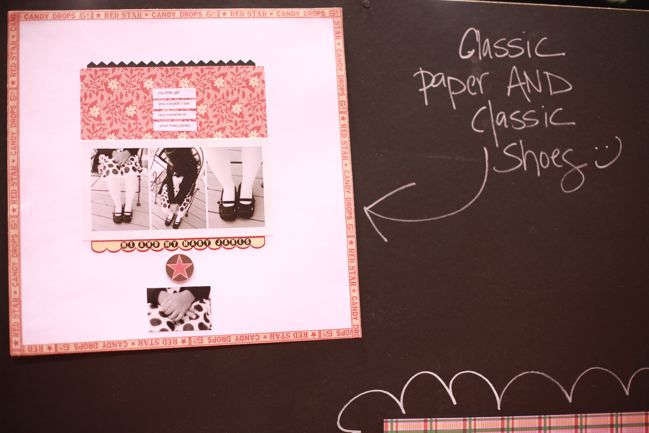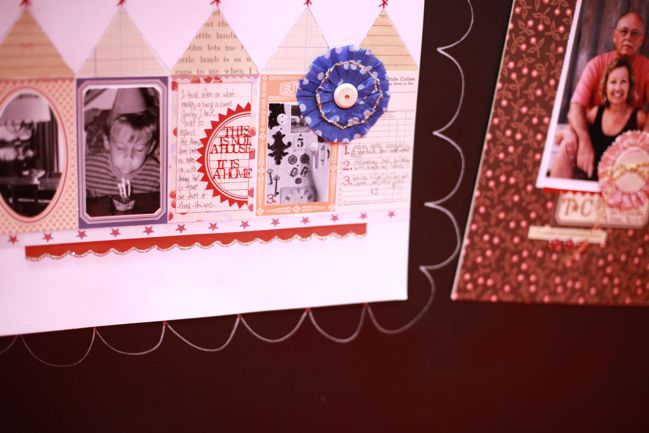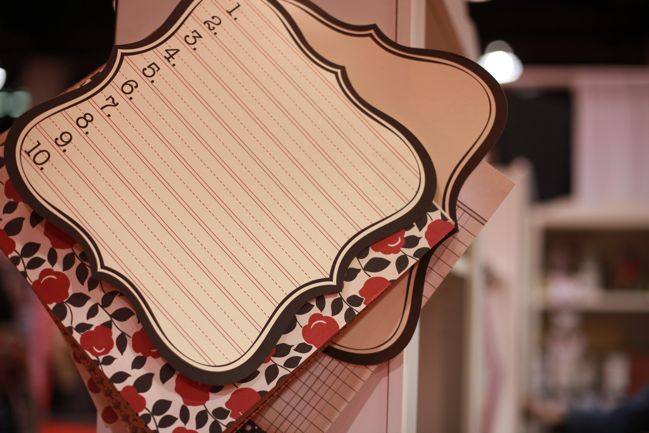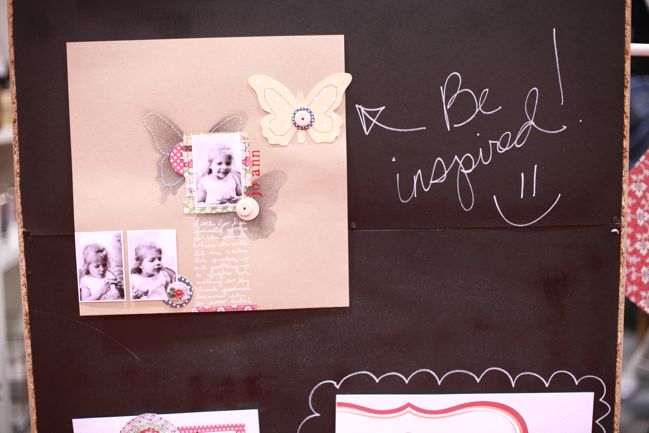 Click here to shop for Jenni Bowlin Studio products!
More CHA photos to come, of course!
xlovesx

Read more about: jenni-bowlin-studio
24 January 2010

Next post: Technique Tuesday :: Winter 2010 CHA report