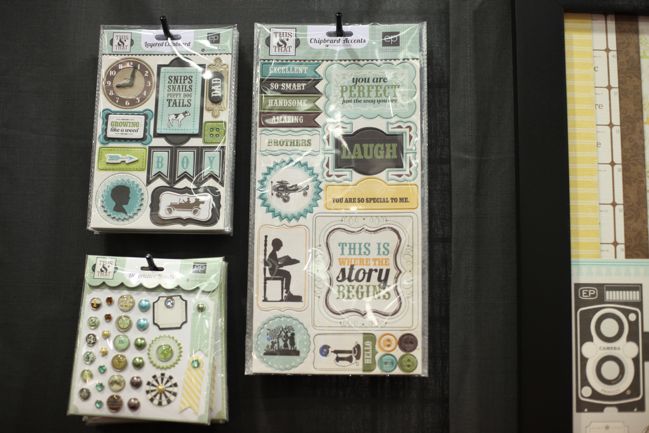 Echo Park is an interesting one. They have a different business model than most every other company out there. A new collection ships to stores every six weeks, and it's almost entirely paper. Each collection has a 12×12 sheet of stickers and one of letters, and then some collections have a small group of embellishments like these – but that's just for something special. And for the past year, we've seen so many styles from Echo Park as they introduced new designers for almost every collection, meaning the look could change dramatically from month to month.
Let's keep that in mind and see what you think about their release here at the winter show.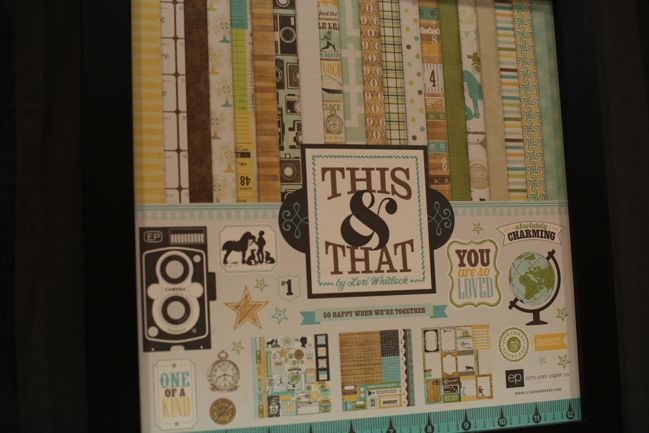 This & That is actually two collections – this colourway is called 'Charming' and there's a more feminine colour scheme called 'Graceful'. But I'm not going to pay any mind to this being a boy and a girl collection, because look at this! Vintage cameras and globes? I'm totally in.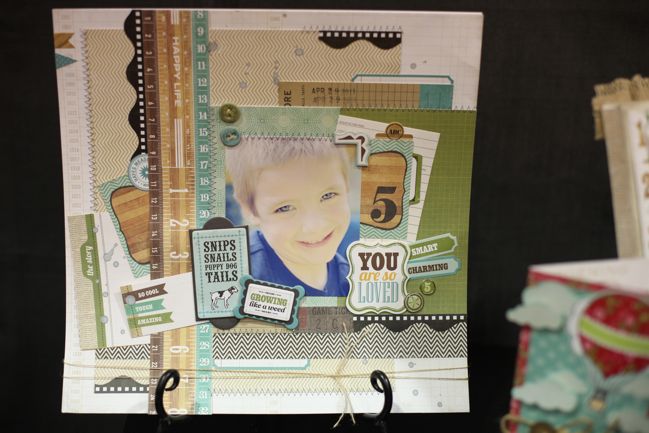 Echo Park only feature a few projects on their booth each show. I would love to see more! But what they do have is really lovely. This layout is by Amy Heller. So here's an example of Charming…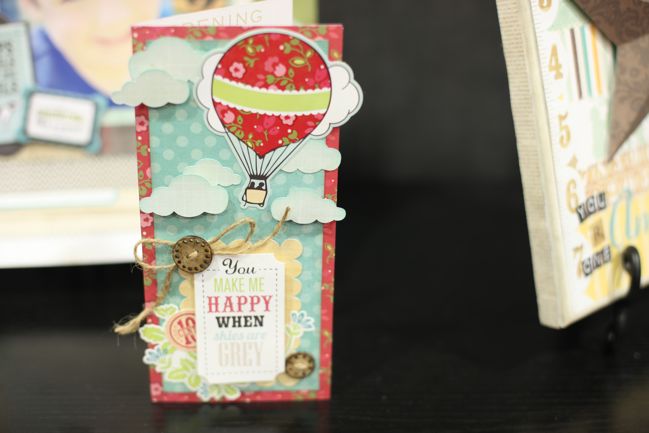 …and this is from Graceful. Pretty rose tones with plenty of aqua.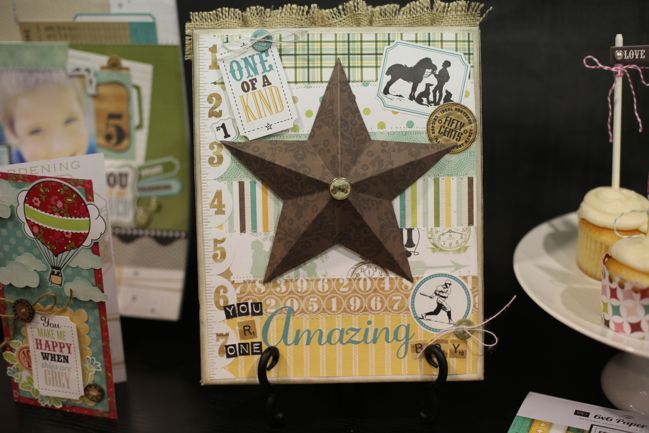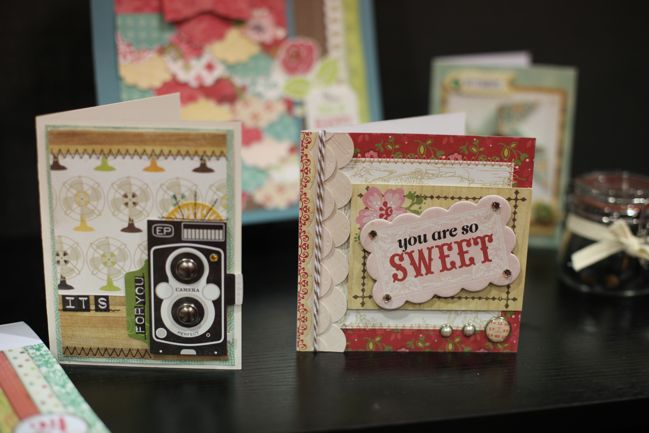 And that's mostly it in terms of example projects!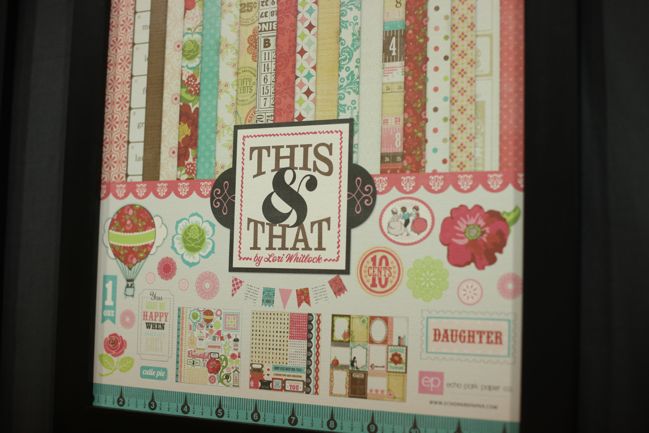 Embellishments and papers from the Graceful version of This & That include florals, silhouettes and hot air balloons. I like this but I would have loved more cameras with the pink too… but then I never tire of camera images.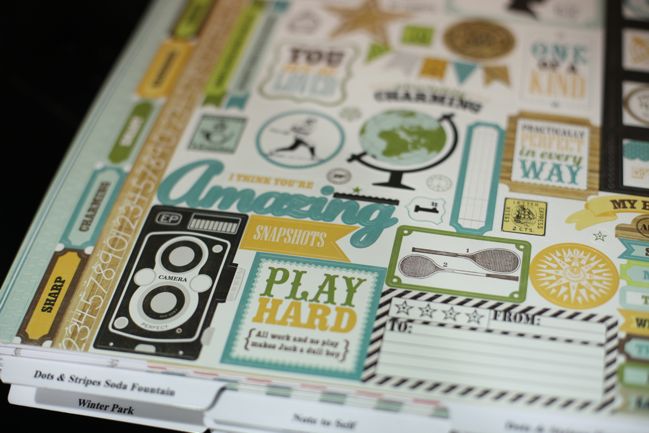 So let's take a closer look at stickers and paper, shall we?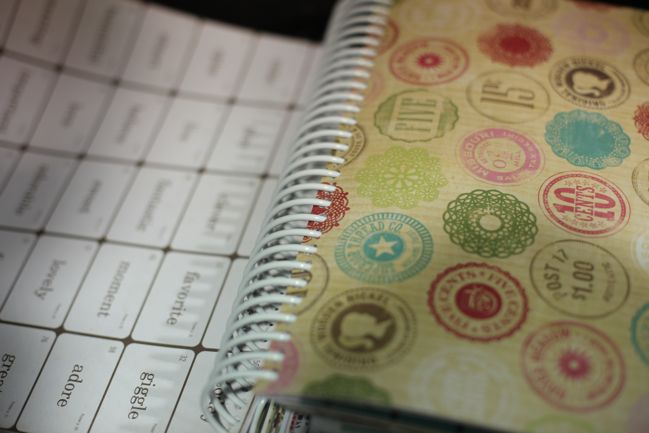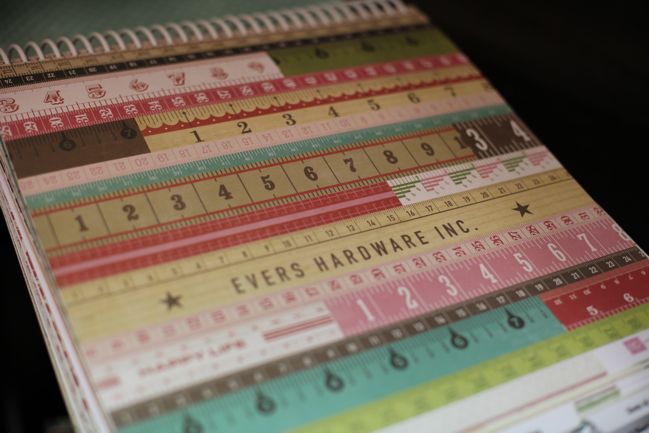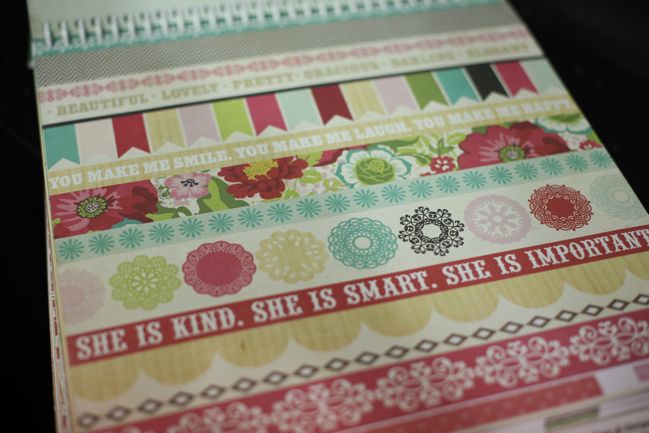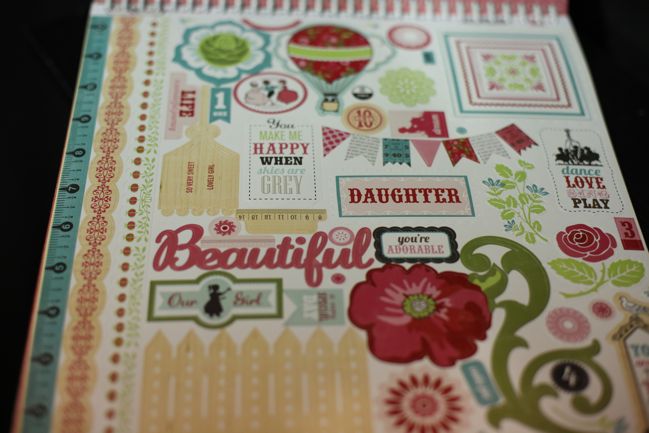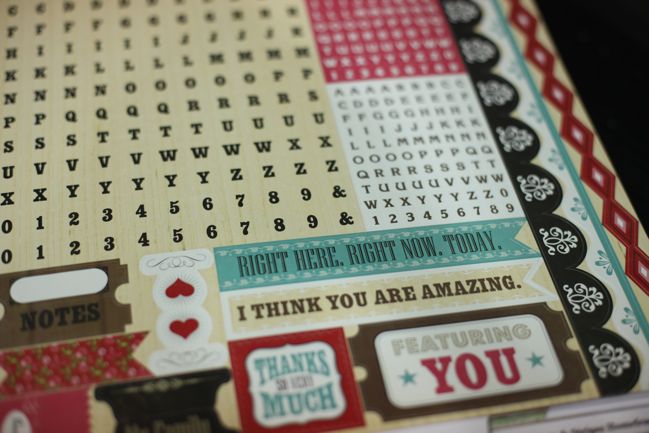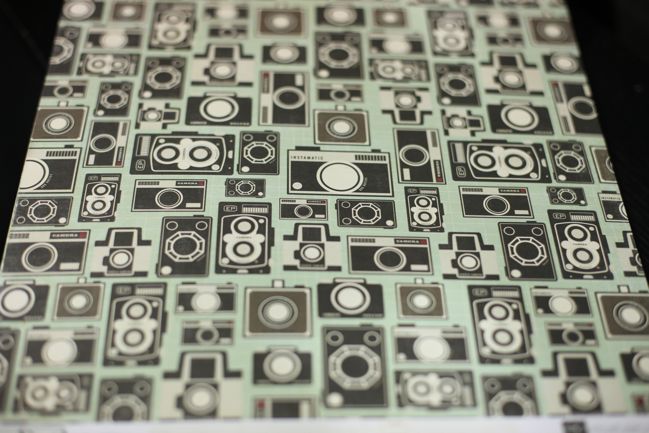 Yes, that is definitely my favourite. I'll take a whole pack of twenty-five, thanks.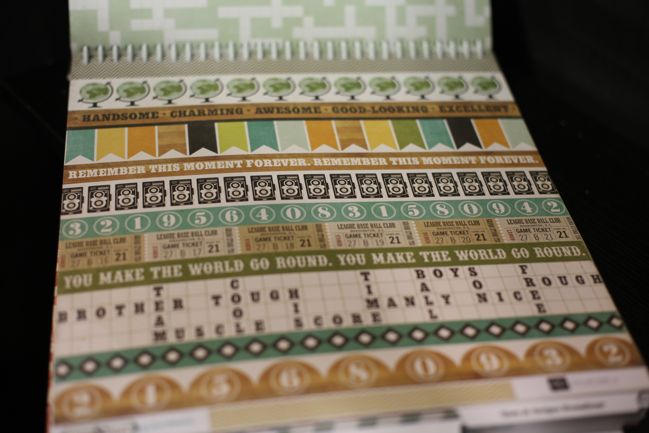 The border sheet is quite lush too! Love the same motifs but all lined up in a row. I am easily pleased.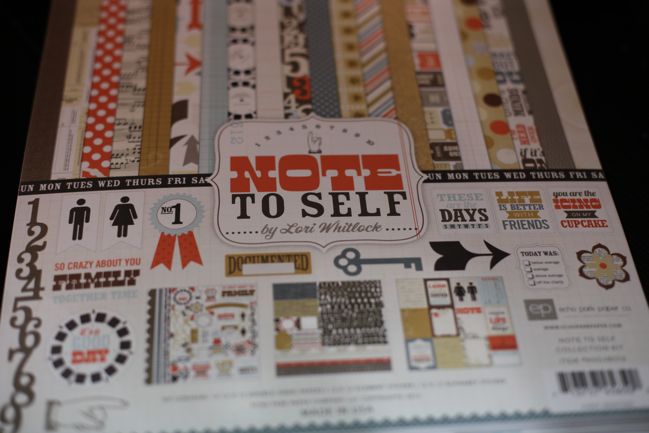 Then there's a third collection: Note to Self. Just one colour scheme with this no embellishments – just 12×12 papers plus two 12×12 sticker sheets. But I can sum up my excitement for this collection with one photo.
This: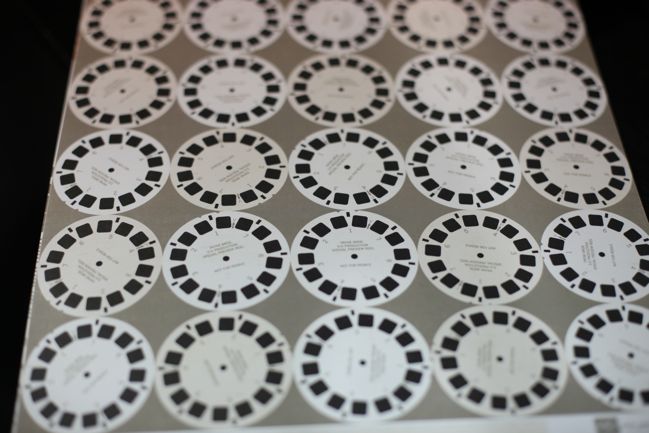 View.Master.Reels.
It's one of those things I never knew I needed, but I instantly loved. Viewmaster reels on a patterned paper make me very happy indeed, and I have no intention of staging a photo session with my Viewmaster just to use this paper, but rather plan to just use it as a vaguely photographic-themed paper to go with pretty much anything.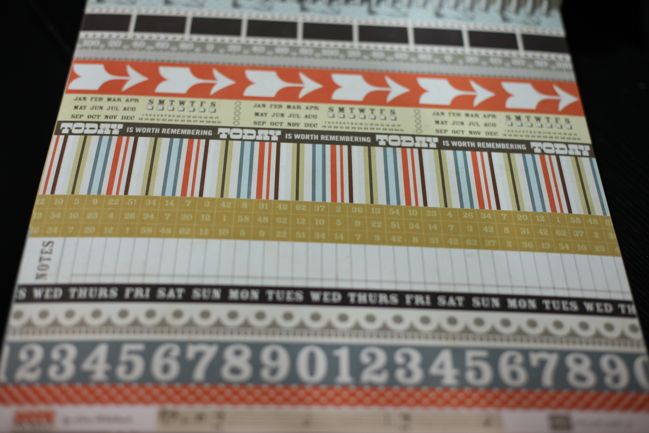 Don't worry: there is far more to this collection than Viewmasters, I promise. Lots of themes that would work well with all sorts of everyday scrapping.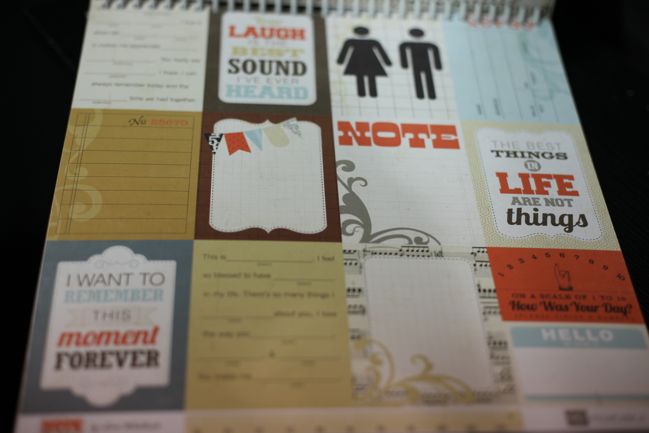 Cut-apart cards for writing and captions.

The two sticker sets include motifs on this sheetand another with alphabets.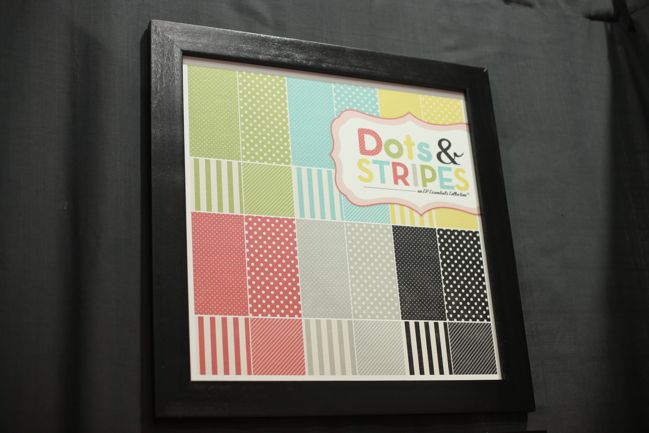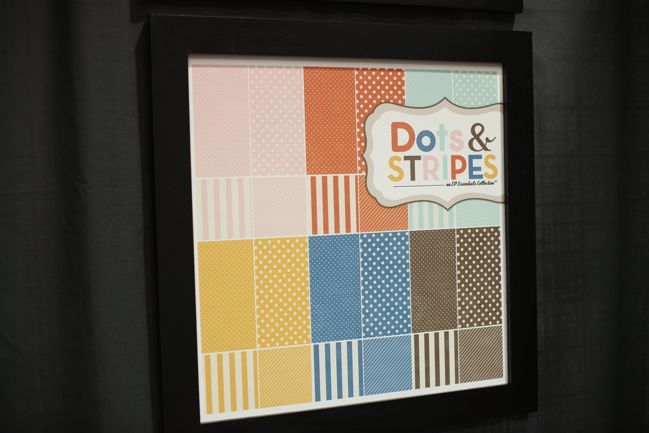 Echo Park have also added two new colour schemes to their dots and stripes collections, which are great packs for getting more pages from your other favourite collections, provided you can find a good colour to coordinate. So this should add to that library of options.
Now here's what came of those thoughts from the very beginning. Throughout the past year, Echo Park featured many different designers with many different styles. Although they made the same types of products with each collection, the look wasn't particularly similar from collection to collection. Yet at this show, the designs on the floor look very consistent. But that's an easy explanation: the three collections all share the same designer in Lori Whitlock. Whether this is something EP will continue with throughout 2012 I really don't know, but I do think these lines are strong and form a recognisable look for the brand. I would love to see continued lines from Lori – but perhaps it is easier for me to say that when I'm not looking at their other collections at the same time. Is there another collection's style that you're missing from this line up?
EP also announced something called Mini Themes, but I couldn't get photos of these as buyers needed to get pretty close to the display to get all the details – and every time I walked by there were plenty of buyers doing just that. There are sixteen different themes represented, and rather than the style of the big collections, these are very traditional themes like birthday, baby, dance, baseball and camping. Those are sold as packs with six 12×12 papers and one 6×12 (I think?) sticker sheet. You can have a look at those here.
Ship dates: This & That and Dots & Stripes ship to stores in February. Note to Self and the mini themes ship in March, and there's a summer line to follow that in April.
Click here to shop for Echo Park products.

Read more about:
05 February 2012

Next post: CHA Winter 2012 :: American Crafts
Previous post: CHA Winter 2012 :: GCD Studios