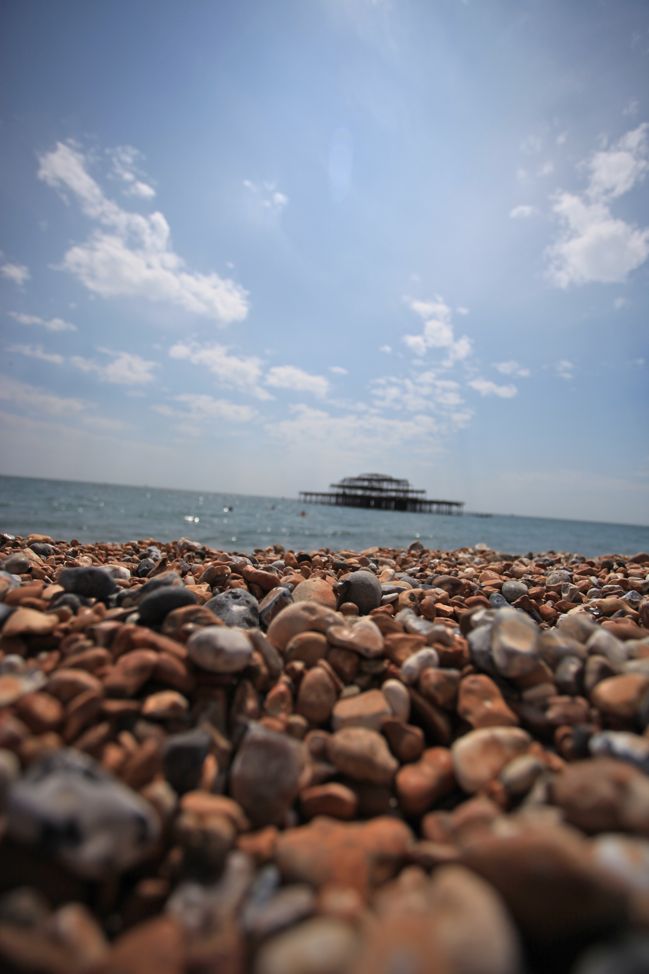 Our first photo challenge of the weekend comes from the very image in the background of the crop logo — these pebbles at Brighton Beach!
Your challenge is to take and post a close up photograph! Easy enough, right? The entire shot can be a close up, or like the beach, it can be part of the framing of the full image.




You can photograph whatever you would like, but the image needs to be snapped between now and Monday — this weekend's challenges are not for older images already in your photo library.

Post your image on Flickr, on your blog or in another online photo gallery. Leave a link to it in the comments on this post to be entered.

One winner will be randomly chosen to win Picture Perfect a photography e-book from Ella Publishing. It's a great resource for taking great photos of your family and friends.

Please see this post for all the deadlines and details about this weekend.

Now go grab your camera!




xlovesx

Read more about: inspiration-party
13 August 2010

Next post: Scrapbooking with a sketch
Previous post: Scrapbooking with red, aqua and white