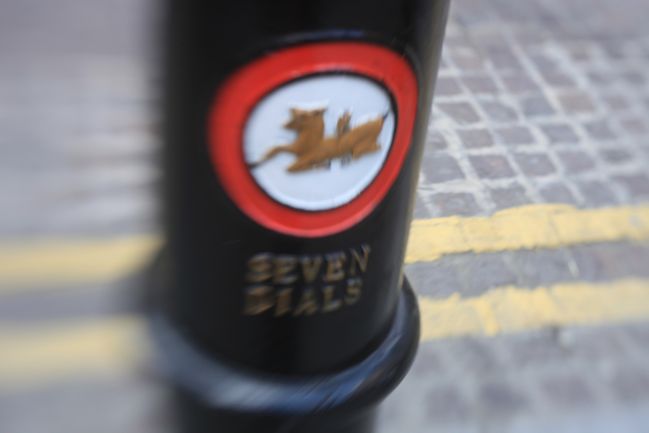 I may have grown up in the countryside, as we say it now – or hicksville as we said it then – but I am truly a city girl. Whenever I find myself somewhere that runs at a slower pace I have trouble adjusting. The overwhelming nature of so many things going on and so many people milling about…that is exactly what I love about cities!
This week I took my camera along to a place I find myself often: Seven Dials. It's much quieter here than Oxford Street but has the most amazing selection of shoe stores and vintage boutiques and a good helping of Japanese fashion too.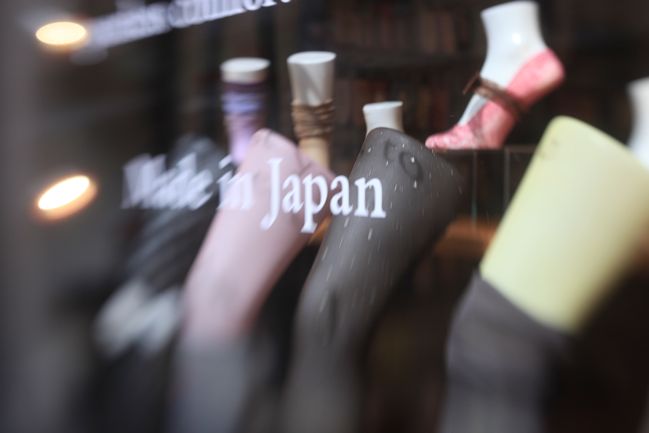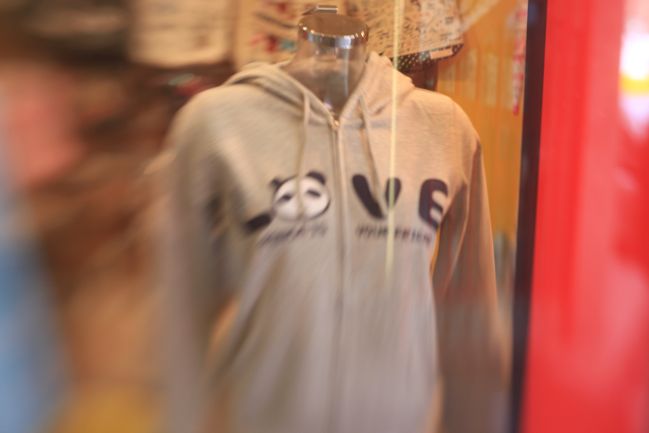 Plus the best place to get freshly roasted coffee beans in the West End – Monmouth.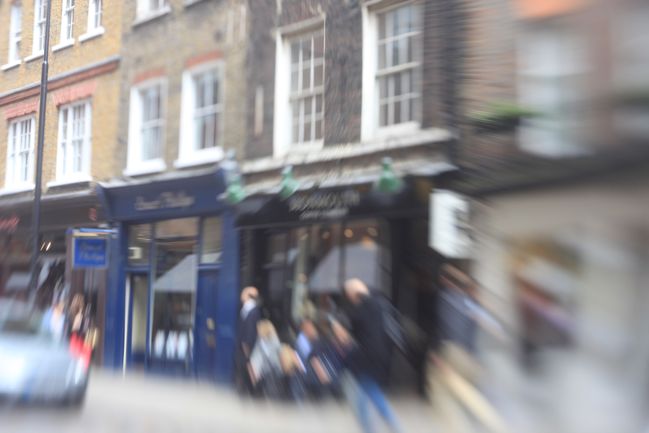 This little neighbourhood is the same place where I have ordered coffee next to Dave Grohl, bumped into Nigel Slater and had a minor freakout when passing Evanna Lynch (better known as Luna Lovegood from the Harry Potter films). And the people watching is only part of the fun!
Plus, it's amazing how many people come to Covent Garden and don't realise that Seven Dials is mere steps away.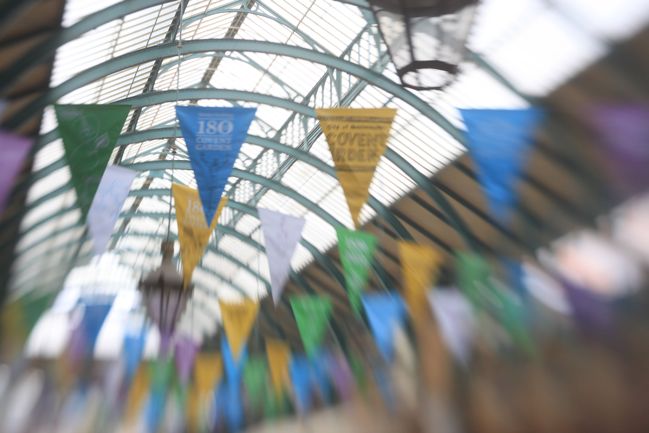 Though I could see why Covent Garden might be enough to hold your attention. Especially if you want to, you know, eat cupcakes, listen to opera and photograph bunting all at the same time.
What do you find inspiring in your neighbourhood?
xlovesx

Read more about: london
17 April 2010

Next post: Scrapbooking with your handwriting
Previous post: Scrapbooking with a little of everything