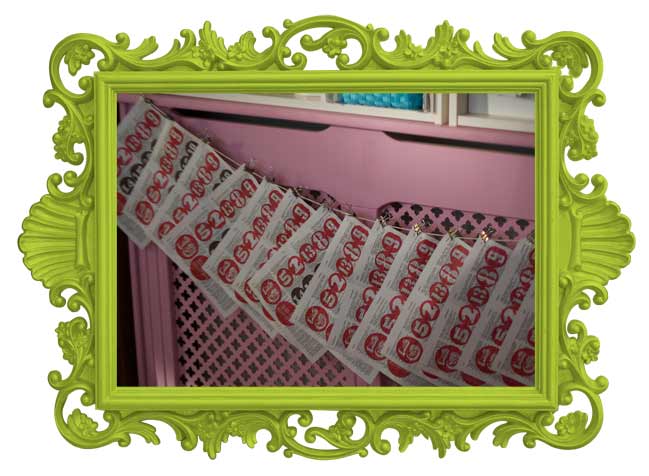 I haven't managed to get the Christmas decorations up just yet, but these numbers are making me feel very festive indeed. They were designed by Jen of Hey Jen Renee and they fit perfectly with Journal your Christmas. I've screen printed her design on cardstock and vintage dictionary pages for a little extra imperfect fun.
Real decorations to come soon, including some advent calendar goodness. A few days late, obviously. But always appreciated.
xlovesx
PS: adorable frame available here
PPS: Did you know that if you buy a product to be delivered by email but pay from an old email address, it's very difficult to track you down? I'm still searching for about a dozen people who have signed up for Journal your Christmas in the past two weeks but paid with invalid email addresses. From the email addresses, it looks like I'm looking for a Tracy, a Mary, a Gertrude, a Donna and a few others that are anybody's guess. :) If one of these could be you, please email me—I'd love to send you your class materials! If none of these are you, do yourself one tiny favour before you order all your Christmas presents: make sure your email address is up to date at places where you order online so retailers can get in touch with you if they need to. It might save you from a saga of a prezzie that never shows up—and no one likes that to happen!
And thereby ends my online Christmas shopping public service announcement.

Read more about:
02 December 2008

Next post: Crafty Christmas :: Tia's Holiday Journal
Previous post: Crafty Christmas :: Recipe Box