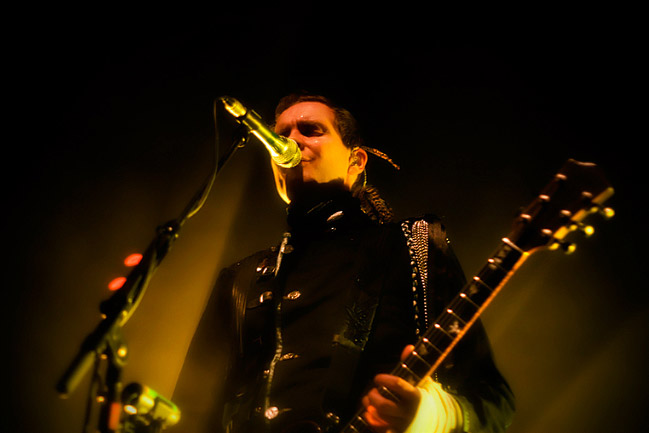 Long-time blog readers and those who read Scrapbook Inspirations will know I scrapbook about a particular band far too often. Perhaps it's a character flaw. I like to think of it as more to do with pretty pictures and pretty music, but think of it what you will.
Scrapbook pages aside, they started a European tour last week and I was thrilled to score a photo pass to opening night, so not only pretty pictures and pretty music, but pretty pictures without tall people in the way! This was pretty exciting for short little me.
Anyway, now that the images are up on the band's website, I can share a few here.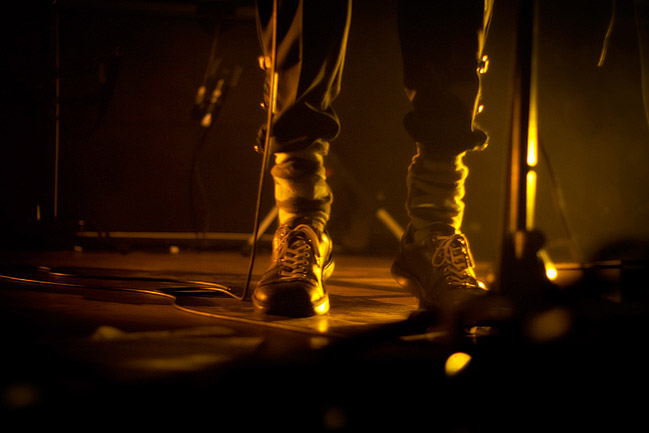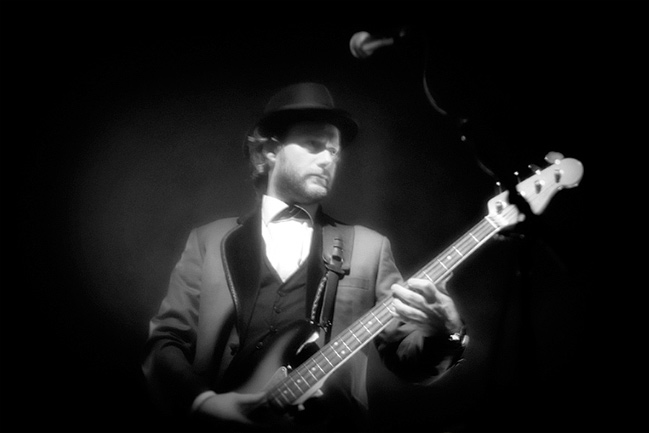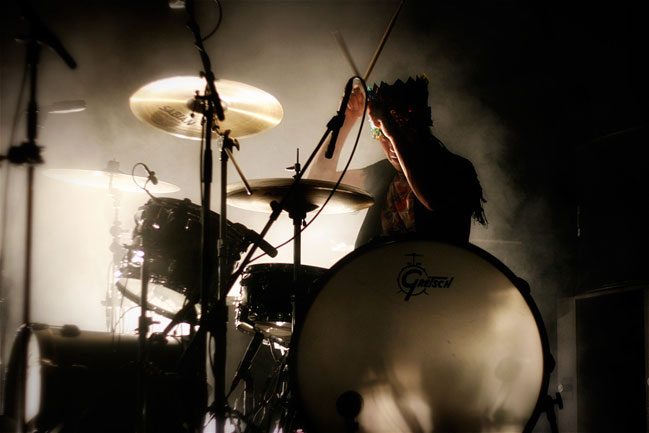 The rest of the set is here and their new album is here.
And just to make this scrapbook-related in some way, here's the last time I scrapped them, as seen in Scrapbook Inspirations!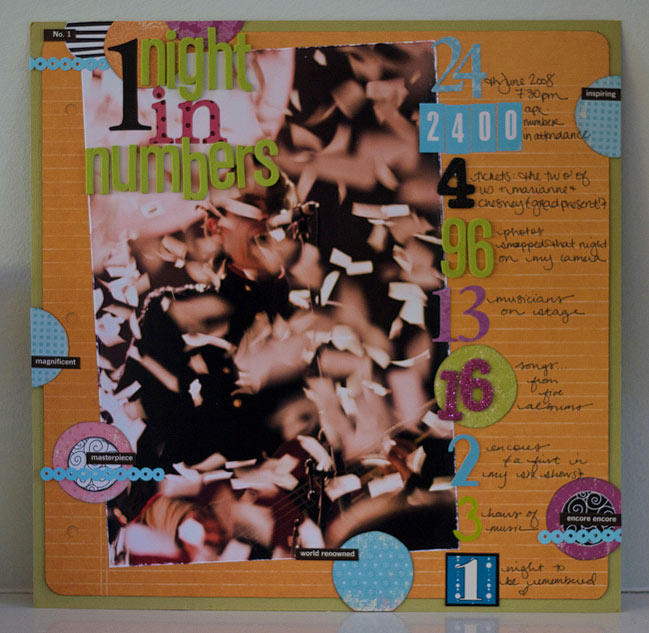 And two other little bits of housekeeping:
Journal your Christmas alumni should have received a welcome message yesterday. If you have changed your email address since last year, you'll need to change it on the forum or by emailing me please.
The sneak peek from the last post is a quilted title page for a scrapbook—sewn straight onto a page protector. Click here for details including a free tutorial to download and print that walks you through, step by step.
And for the record, I am very sad about the disappearance of the Eggnog Latte from the world of red cups this year. Is this everywhere or just in the UK? Not that I will fly to America for a coffee, mind you. I promise.
xlovesx

Read more about:
11 November 2008

Next post: Fabulous finds
Previous post: Come say hello!