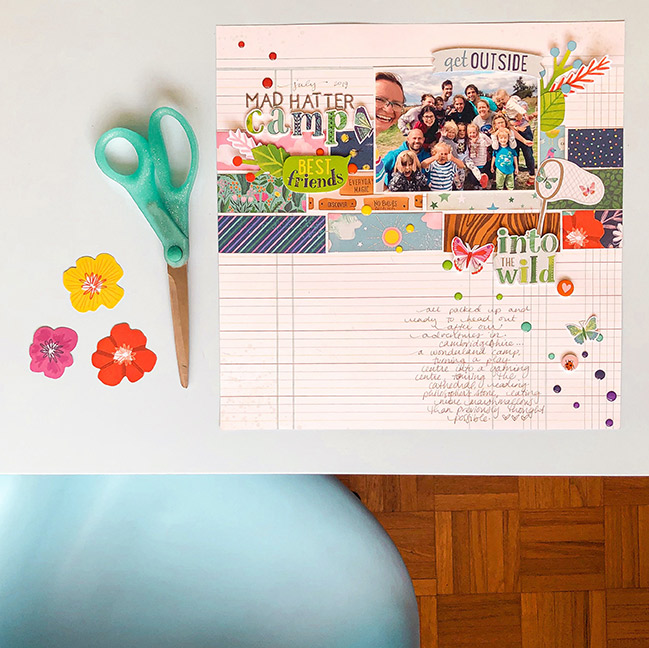 A few of you have requested more examples using my Never Grow Up collection* recently. It seemed like the perfect time to share a scrapbook page composition that would work well with either small scraps or something like the 6×8 paper pad*!
*Just to be super clear, these are affiliate links. If you choose to purchase through this link, I'll receive a commission which won't cost you anything extra! Hooray!
My small assistant starts us off with a watercolour project. If you'd like to get straight to the scrapbooking, scrub ahead to the 22 minute mark. Thanks!
I used the rainbow ledger paper* as the base but a clean white base will work as well. This is a really quick way to use some of those little scraps and papers you have lingering in your stash.
I'd love to know how you like to use your small scraps! And if you're sharing pages with this collection, please tag me and add the hashtag #ACnevergrowup!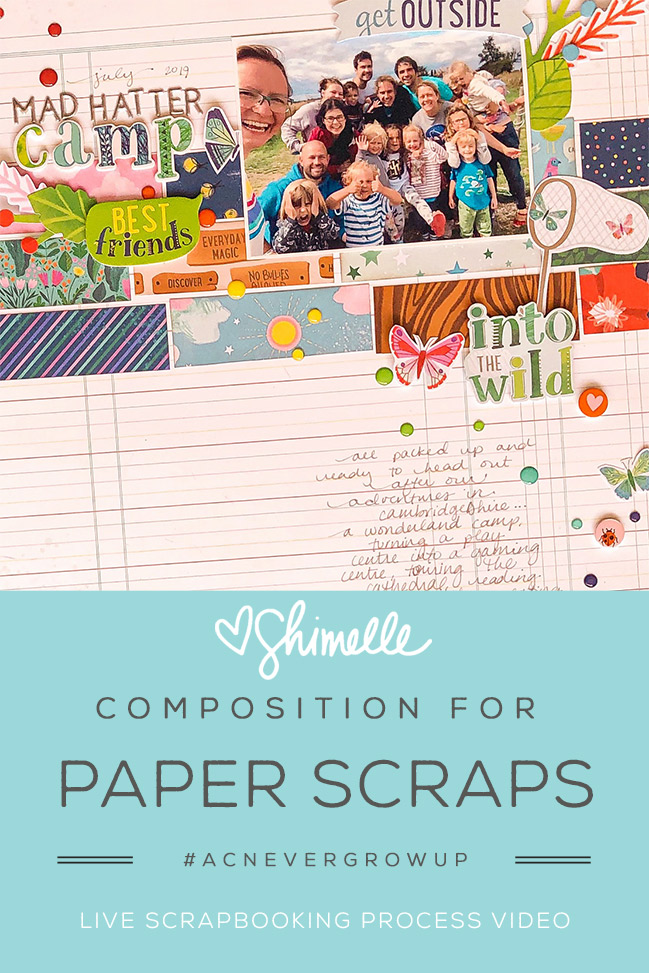 Read more about: friday-live american-crafts
27 April 2020

Next post: A Sleeping Beauty adventure for American Mother's Day
Previous post: FREE CLASS: Timeless Layout Techniques