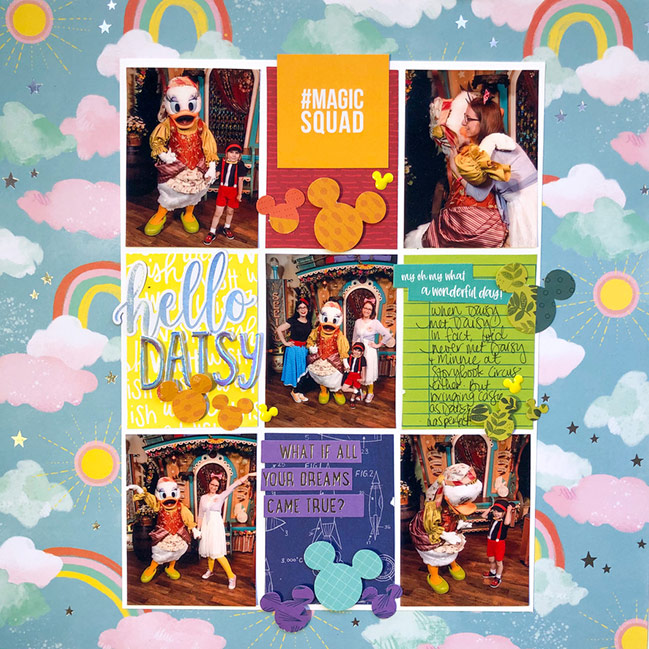 No really. For as long as we are locked down, I'm just going to scrapbook with rainbows. Rainbows on my desk bring me great joy and I am all for the little things that bring us joy right now!
Also, once someone gave me product feedback that there are too many rainbows in the industry right now.
THERE IS NO SUCH THING AS TOO MANY RAINBOWS.
I just want to make my opinions clear on that.
If you also enjoy scrapbooking with rainbows and happen to share what you make on social media, add the #scrapbookrainbows hashtag, so we can have an amazing gallery of rainbow scrapbook pages!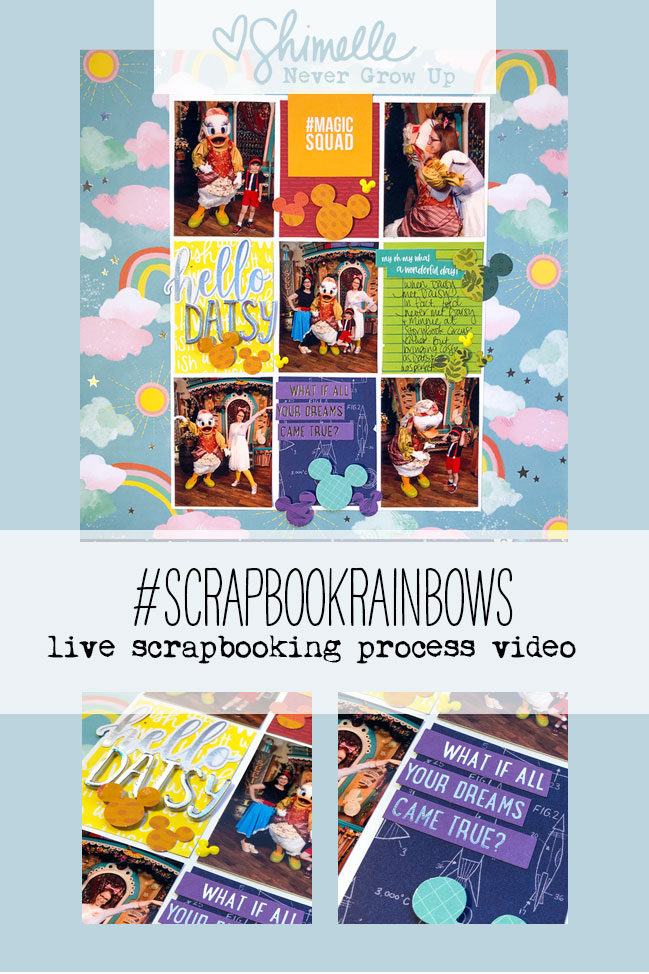 Read more about: scrapbooking-videos
25 March 2020

Next post: Scrapbook Rainbows Technique: A Border of Scraps
Previous post: The first of two Dinosaur Scrapbook Pages