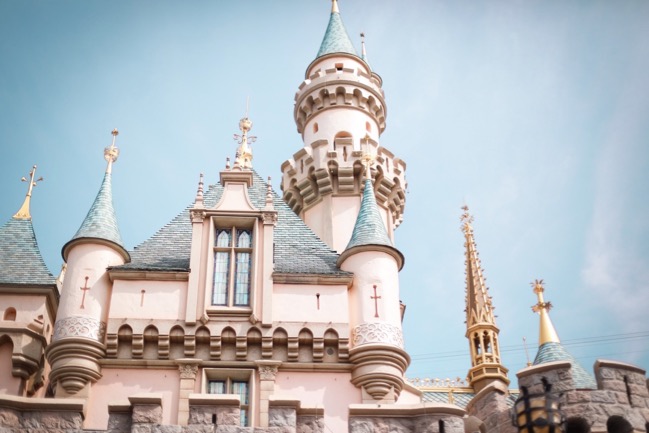 Join me for a day of creativity at the Disneyland Resort in Anaheim, California!
Tuesday 22nd January 2019
Disneyland absolutely fuels my creative fire, and I would love to share that with you! After a few light-hearted discussions on Facebook, I've made a schedule and worked it out to really happen! I'll be ready with pens and songs and the biggest smile I can find!
We'll start the day bright and early with a special breakfast together, then hit the Disneyland park with a creativity-driven itinerary. Bring your camera of choice, be it your phone, Polaroid, compact camera, DSLR, or something with film. We'll be spending a big part of the day gaining confidence both behind and in front of the camera, in my very favourite place to take pictures! That includes daytime photos, golden hour portraits, and some other special subjects. It's too early to know if there will be a night parade or firework celebration that day, but if there is, we will make the most of it! We'll also have a very relaxed group photo shoot with a local photographer. After the day, we'll share all the photos from each of us, so you'll have plenty of scrapbook gold to remember the day.
We can't have a traditional scrapbooking workshop inside Disneyland park, because scissors and security don't mix, for starters. But a special kit of scrapbooking supplies is included for you to take home, and you'll be able to share what you make with the others from the group in our online chat just for everyone attending.
I'm also so inspired by Disney history that I've arranged a little trivia walk, so I can share some of the little secrets of the park that make me absolutely giddy. (We might have to start with the Monsanto House of the Future, and how it's still secretly there in the present because it just won't leave.)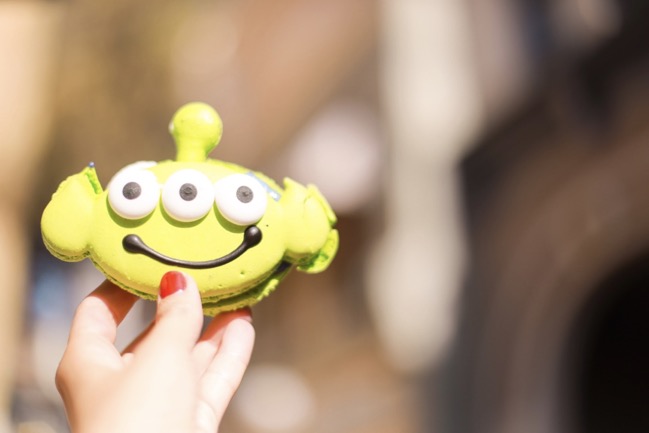 Lunch, dinner, and snack breaks are scheduled in, but you are welcome to eat with the full group or take a break to head out on your own. Breakfast is included in the price. If you have dietary restrictions, please don't fret, as Disney cater so well for food needs. (We test this regularly, since my son and I both have food allergies and they aren't even the same foods!) Just let me know so I can make any needed notes to our reservations.
If an open to close day at Disneyland is just far too long for you, I encourage you to join us from the start of the day and head home when you feel it's best. That will be much easier than trying to join us midway through the day.
There are just twenty spaces available, in order to keep the group to a size that will let us all make new friends but not be overwhelmed or feel lost in the crowd. If there is more interest, I will open a waiting list in case anyone has to change their plans.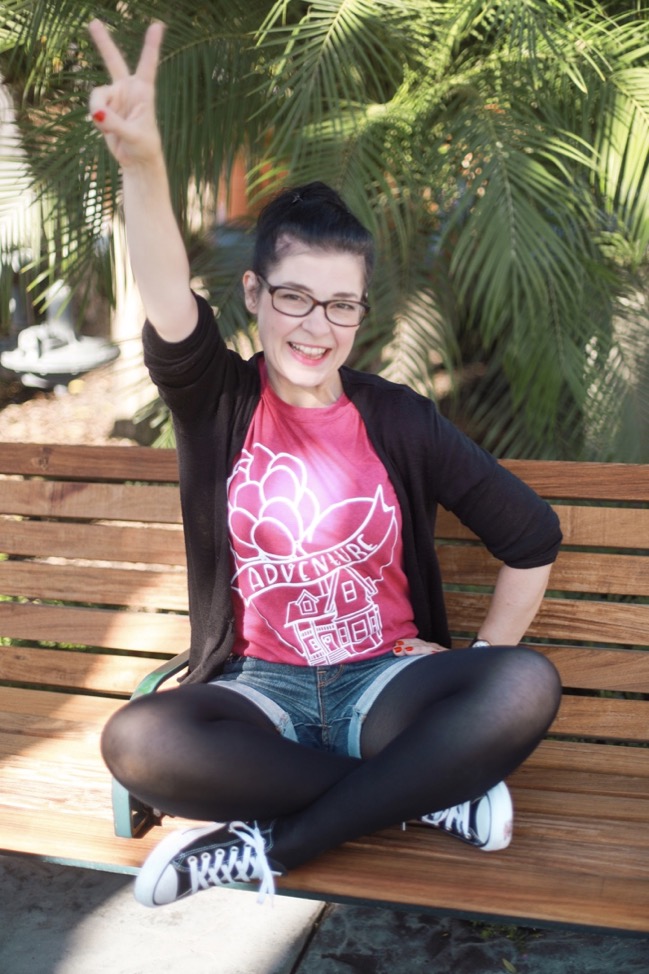 A Day of Creativity is $185, with $100 due on registration and the remaining $85 due any time before the 31st of December 2018. It includes a special table service breakfast, exclusive scrapbooking kit, and all the photographs from the day. It does not include park admission, additional food and drinks, or any hotel you might need. If you are not an annual pass holder and would like assistance booking your tickets, I'm happy to help with that.
Just to clarify, this is at Disneyland in Anaheim, California! If this event goes well and there is interest in something similar at Walt Disney World or Disneyland Paris, we'll see what we can arrange in the future.
Thanks ever so much for your interest and I look forward to seeing some of you soon!

Read more about: classes
14 November 2018

Next post: Introducing Sparkle City: a collection coming this March
Previous post: Behind the Scenes Scrapbooking: a New Online Class with a Twist!