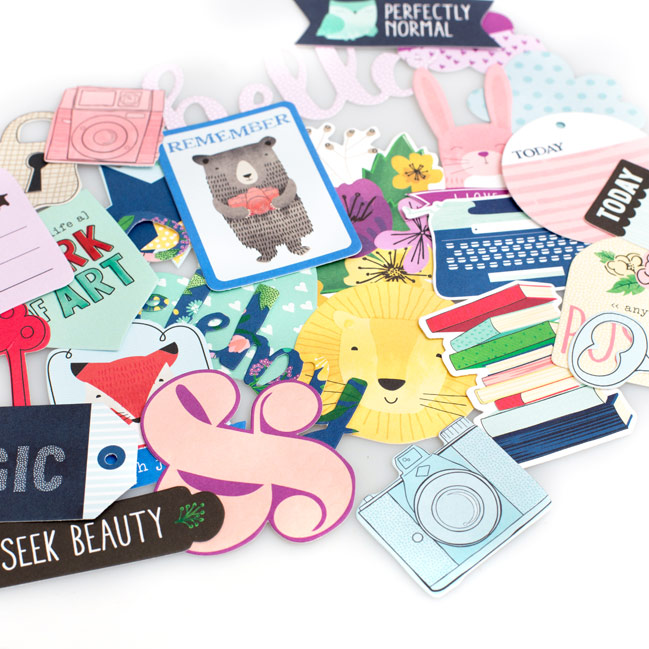 It's nearly time for CHA, so that means plenty of new papers and embellishments! Today I'm delighted to share my newest collection with American Crafts: Little by Little!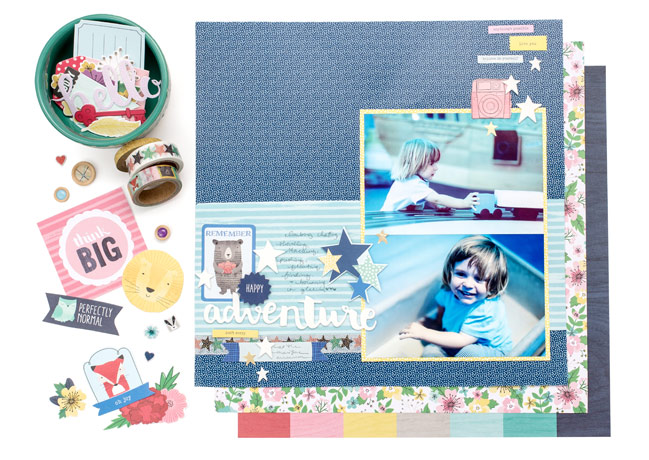 My box of Little by Little literally arrived this afternoon, so I've just filmed a video of these products! I hope you enjoy the commentary.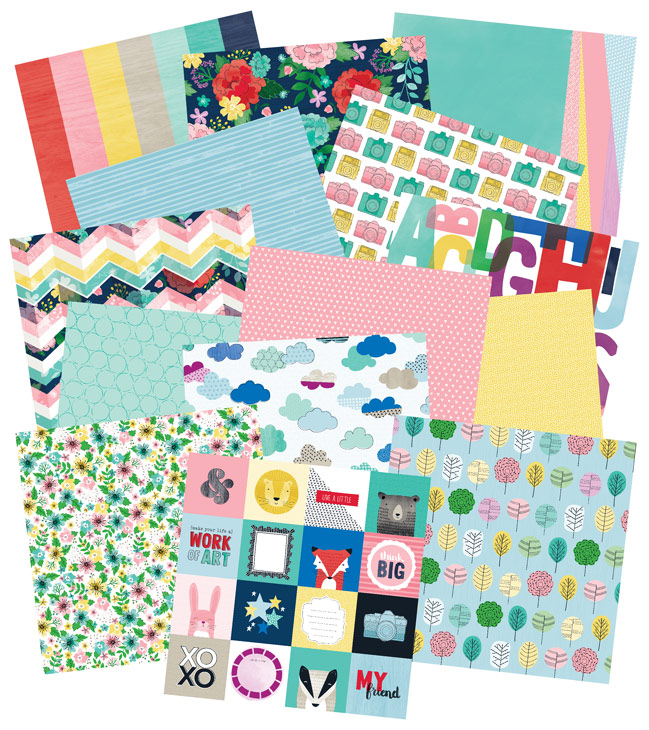 There are plenty of papers and a lovely little collection of embellishments, including a sticker book with cardstock, clear, and washi stickers all in the same book. It includes two small alphabets as well, to make sure you have plenty to use with that big colourful set of Thickers.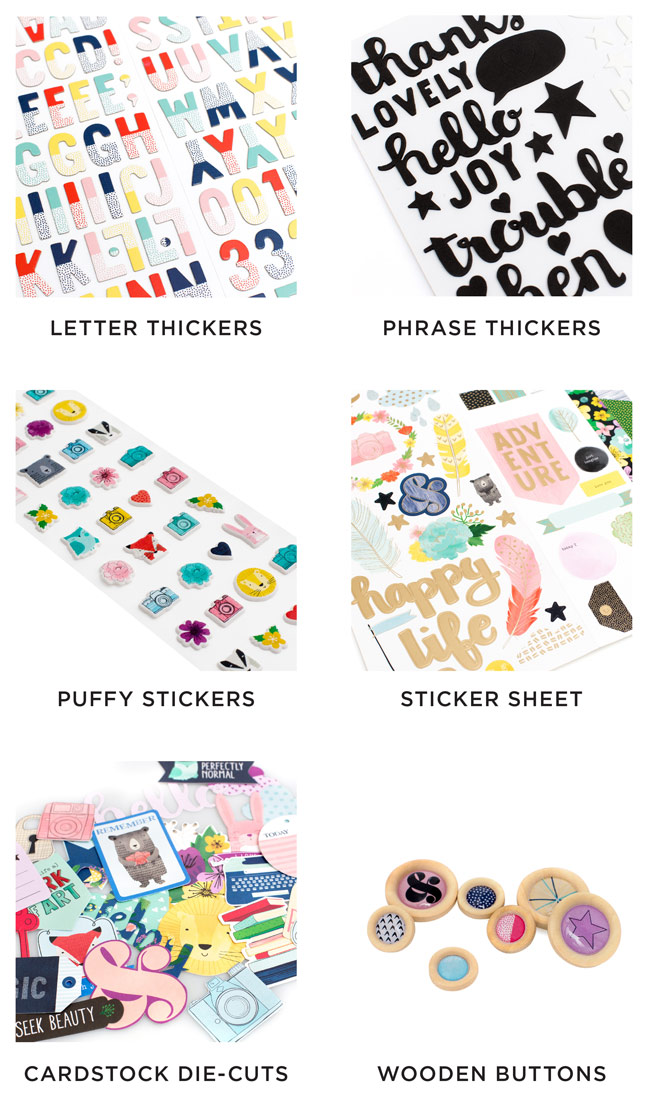 As always, I design my collections to be equally useful for boys and girls, young and old, so you'll find plenty of whimsy here but also the types of patterns that can just be used again and again, with geometrics and black and white patterns thrown in there too. And if you like special papers for special things, there's a gold foil metallic printed on navy blue cardstock. I'm ridiculously excited about how pretty it is. I wish it was a dress so I could wear it, but I guess that's going a bit far with a 12×12 sheet of paper.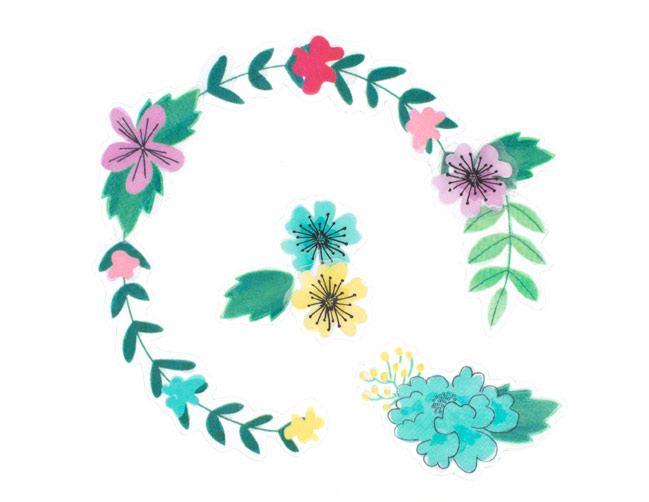 The sticker book includes a page of stickers that let you build your own wreath, perfect for framing your journaling or the sentiment on a card.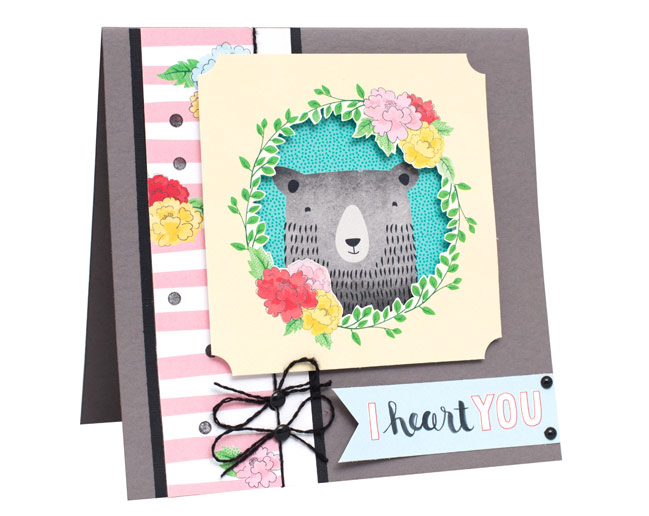 I can't wait to see what you make with Little by Little! When you share something, please tag it with #AClittlebylittle and #shimelle so we can all see your fabulous creativity! Little by Little is shipping to stores now, so you'll see it at your favourite shops very soon.
Stop by the American Crafts Blog for a chance to win a Little by Little prize pack too!

Read more about: american-crafts
06 January 2017

Next post: Counting down to CHA 2017: Remember this collection?
Previous post: Christmas in a Box and Christmas stamps for 2016