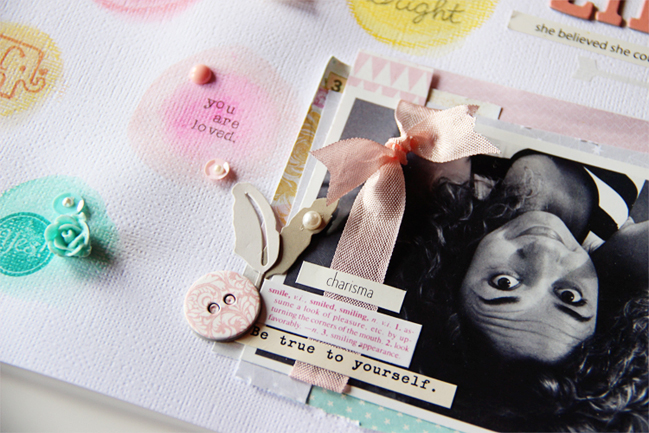 Do you know the fabulous gelatos? I really love them. They are something like crayons but more soft and funny! You can decide to use them with or without water for many different looks.
If you have never used these magic colors don't worry because it's very very simple. They will steal you! Try to believe!
So Take your favorite gelatos colors, a brush and water and simply have fun! I had the idea to create a background for my page in a different way, playing and having fun using these amazing colors! I love to play with my fingers so they are perfect!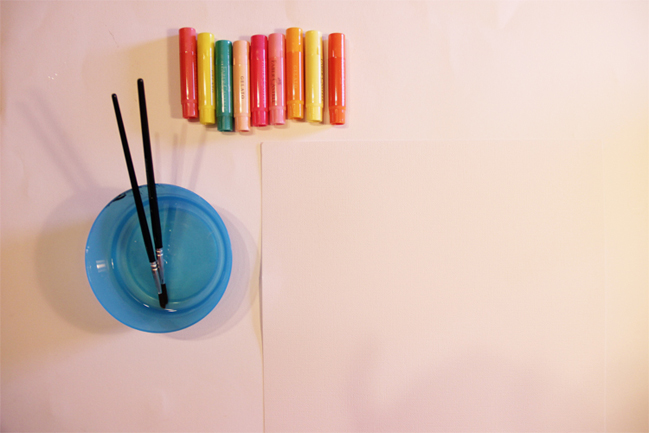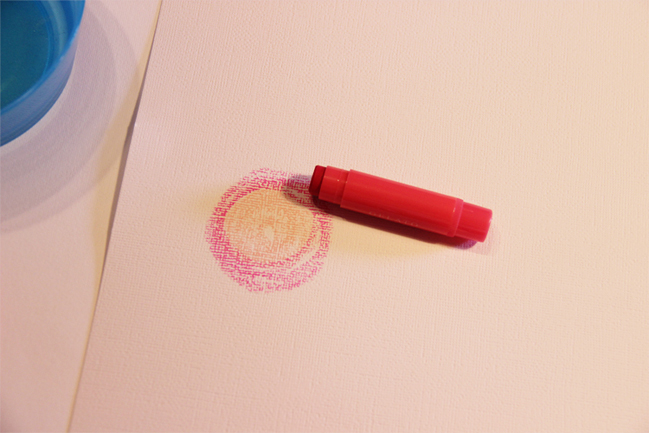 I have used a white cardstock from bazzill as background, start drawing some circles on the paper. You can choose to use one color or mix many different colors together in the same circle.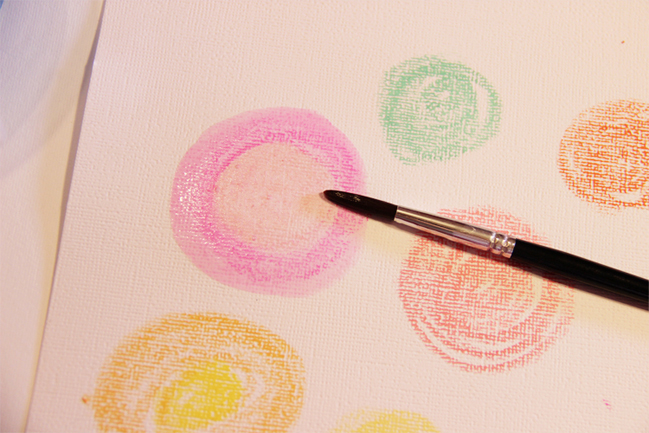 Take a brush and with water paint the circles, you can use your fingers as well.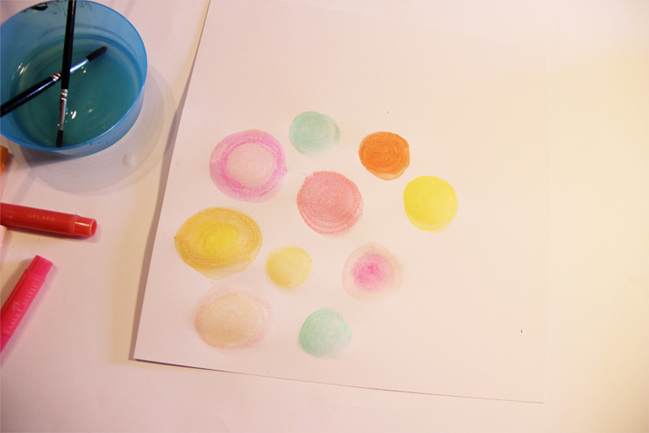 Let the circles dry, if you prefer you can use the heat gun to dry faster.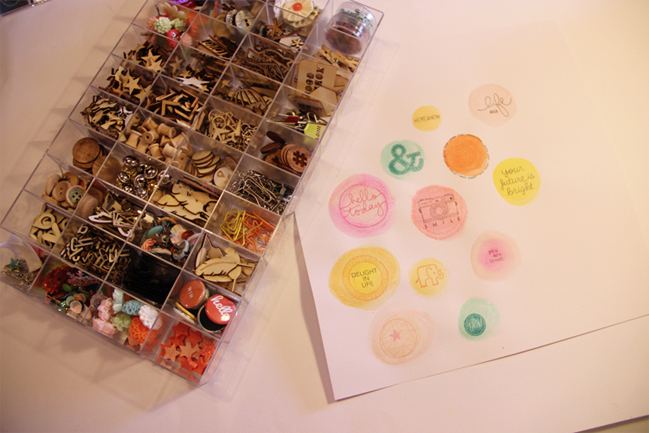 You can embellish every circle with stamps, sequins, enamel dots, pearls, whatever you like and you want to use to create your own background for you page.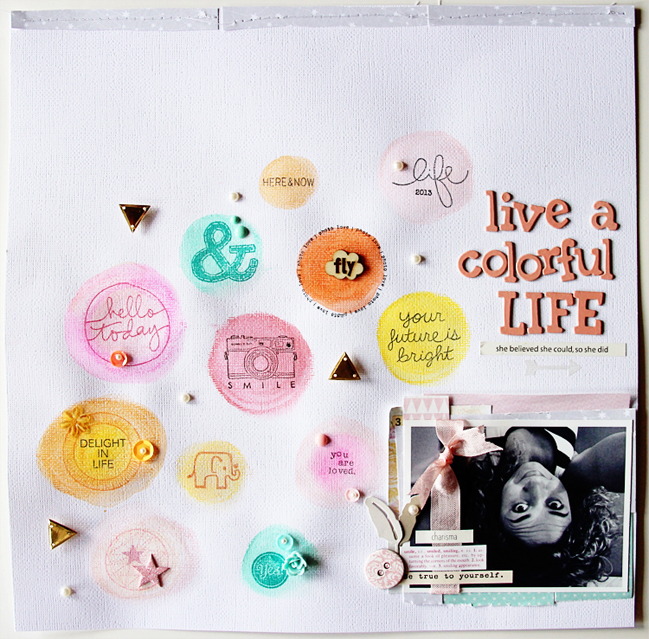 This is very easy and very fun! Give it a try!
| | |
| --- | --- |
| Lory knew scrapbooking in 2003 thanks a friend and a little journey in a Funfair Park where she was attracted by a scrapbooking book full of colors and of die cuts! Since then she made a long internet research about this hobby and she was really lucky to discover a new wonderful world!he loves scrapbooking because it makes her happy, free, with the scrapbooking she forgets all the ordinary worries, all the bad thoughts and only the page, the photos, the story about the photo exist ! In Italy she organized an international convention of scrapbooking and mixed media for four years. knowing the most famous scrapbookers and enjoying so much everything! It was a dream came true! She is solar, joyful, full of things to do but she loves her everyday life even if something is not like she would. She has got married with the love of her life and now she has a new so cute home that she improves day by day. She loves her life even if she isn't a Hollywood star! You can follow Lory on her blog, Facebook, Pinterest, Twitter, Instagram and Studio Calico | |

Read more about:
09 December 2013

Next post: UK Readers: Grab a special scrapbooking Christmas offer today!
Previous post: Five Ways to Add Glitter into your Holiday Crafting by May Flaum