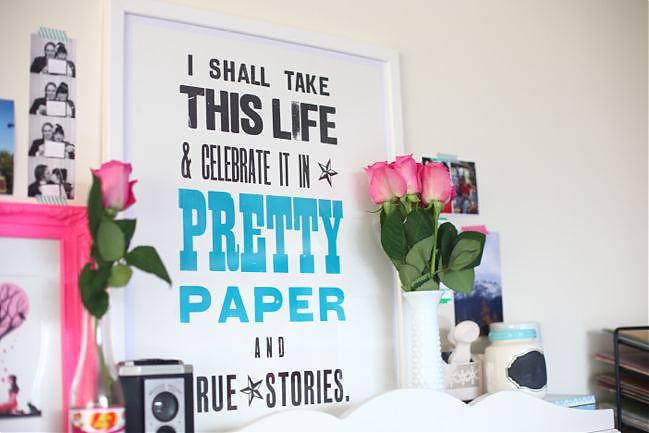 On the 22nd of every month, the Garden Girl design team from Two Peas in a Bucket does a quick blog hop to showcase what we've been making, what products we're loving, and what ideas have been inspiring us in the Two Peas community. This month, we're changing it up, and we're answering 5 questions in 4 minutes. This is my stop in that little adventure!
You can also find the most recent Glitter Girl Adventure here. It's number ninety-seven!!
I'm the last stop on this month's Gardeners' Digest Blog Hop, so you can go back to the beginning with Paige or stop by the Two Peas blog.
But before you do… I have one class pass for Wilna's amazing new workshop, Art Class 2, to give away today! So leave a comment (with a valid email address) on this post to enter. Entries close on the last day of the month, and the winner will be contacted by email at the beginning of December! Good luck!

Read more about: two-peas-in-a-bucket
22 November 2013

Next post: Sketch to Scrapbook Page :: Showcase a photo with borders
Previous post: Five Things Vellum by Mandy Koeppen