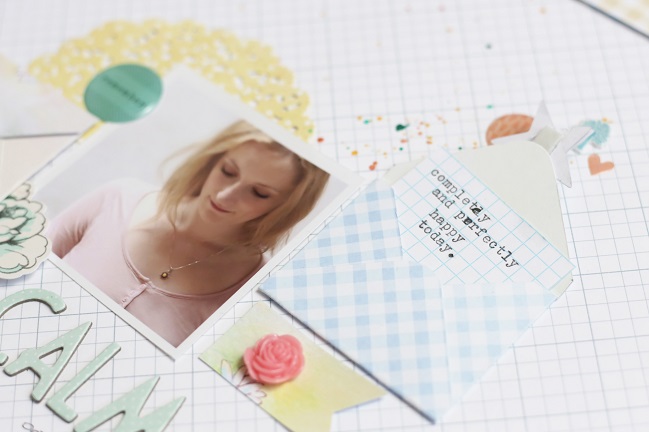 I've loved envelopes since I was a child. My crafty boxes were full of mini envelopes with letters, tiny buttons, leaves or flowers! I was thinking they are perfect for gifts so I gave them to almost everyone and I was well known for this. Well, envelopes are always a great idea so lets make them today! So, today I decided to go back to my childhood memories and make some mini envelopes. I prepared a tutorial and a bonus project for you!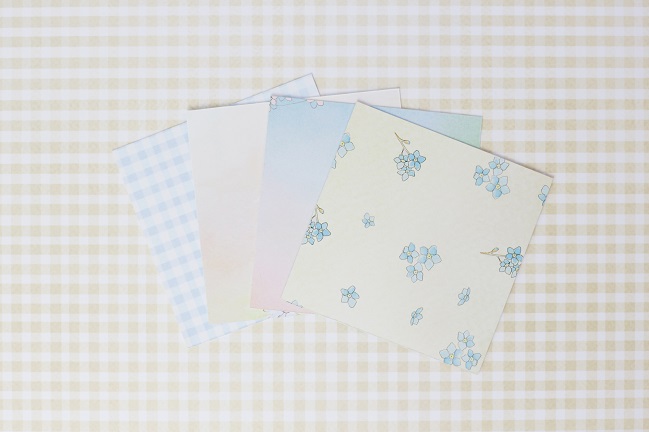 It's great that you can use any leftovers from your patterned papers. There size is great!
All you need is a piece of cardstock: 3.5 × 3.5 inches.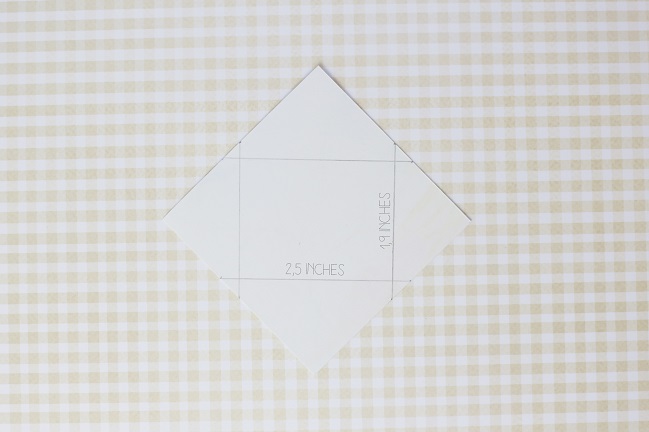 Now it's time to measure the body of envelope. It needs to be a rectangle 2.5 × 1.9 inches. The easiest way is to cut the rectangle from a white cardstock and then match it to your square!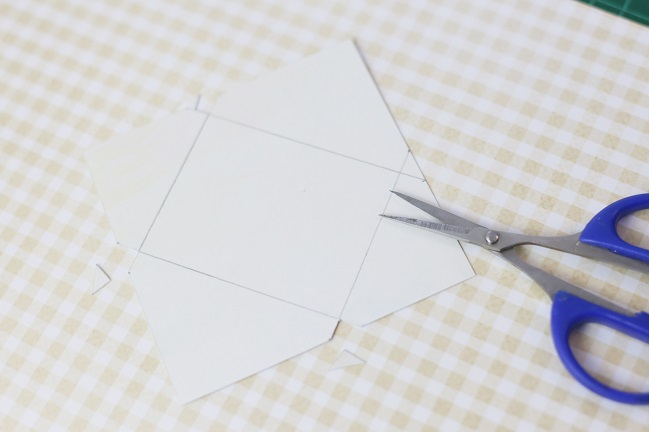 Then you need to cut out all four small triangles to make four flaps of envelope.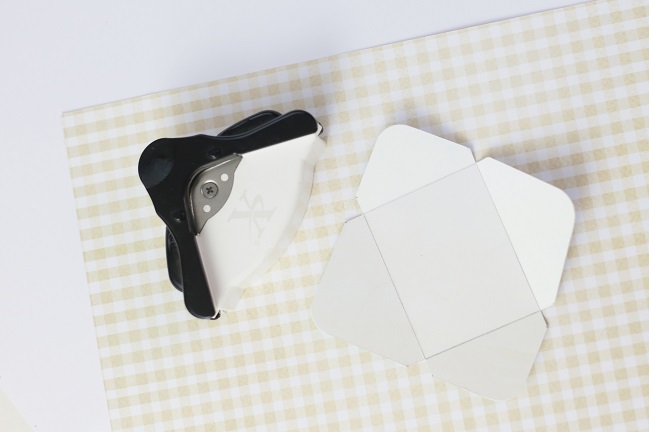 Fold all of them and round all corners.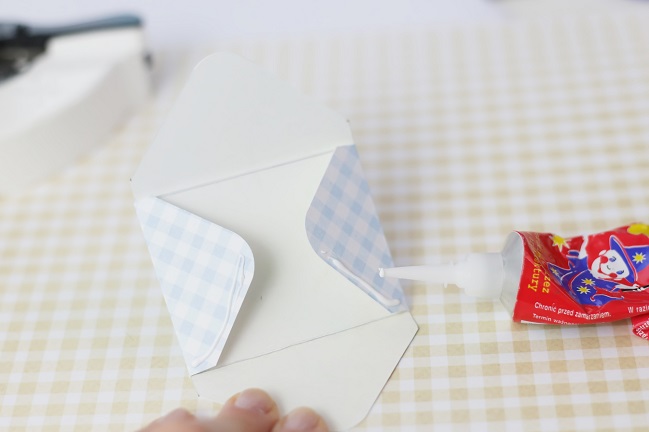 Now, glue two shorter flaps with a one bigger.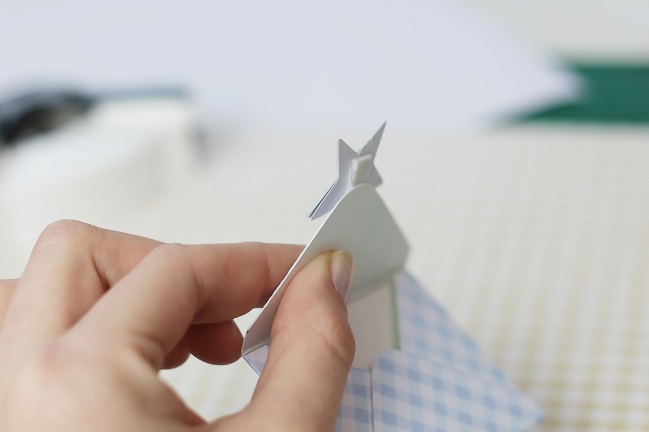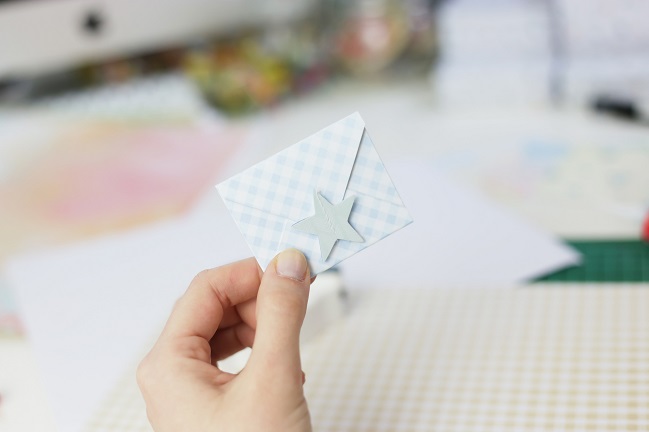 Your envelope is ready! I added a small sticker with 3D foam to make a clasp.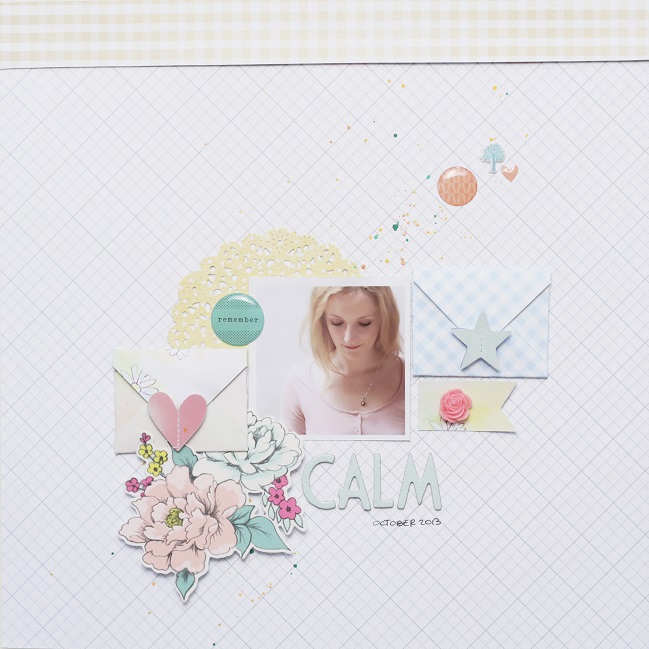 And here is my envelope!
Bonus Project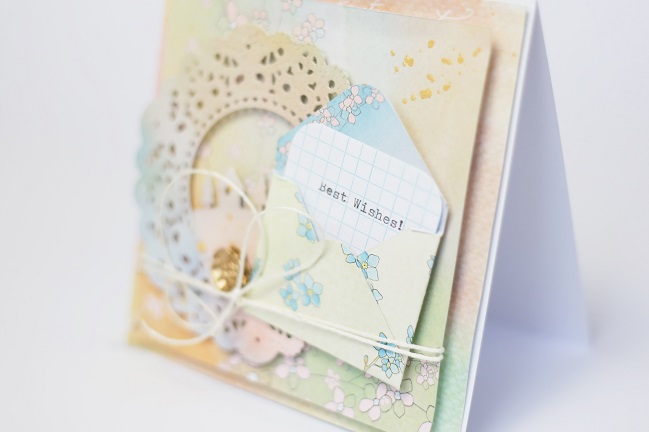 You can use it in every craft project you want to – on a layout, card, in your Project Life album or as a small gift. I incorporated two of them into my layout. Then I wrote two notes for inside as a journaling add to my layout.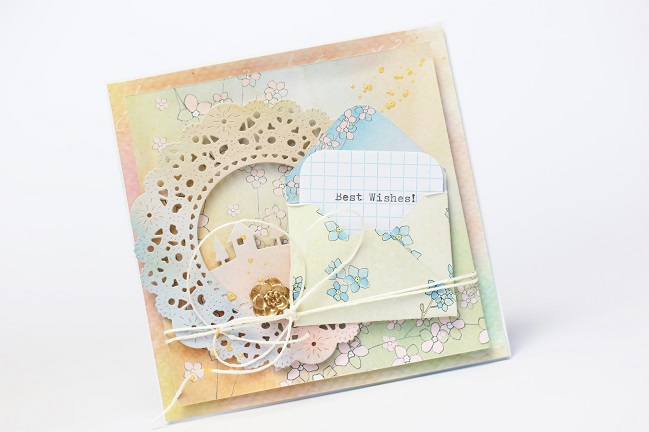 I also made a card and glued down an opened envelope with a tag "Best Wishes" inside.
I hope you feel inspired to add tiny envelopes to your layouts or other paper projects. Thank you for joining me today!



Magda is 26 years old and lives in the most beautiful city in Poland. She has a great passion for all crafty things! Scrapbooking took stole her heart over two years ago and is still her beloved hobby. Magda is a young, natural light photographer who loves to capture beautiful moments in life. She can easily describe her style, both scrapbooking pages and her photographs are bright, fresh with pops of colurs here and there. You can see more of Magdas work over at her Scrapbook and Photography blog or on
Facebook




Read more about:
12 November 2013

Next post: Five Different Ways to Use your Photos in Project Life by Abigail Beach
Previous post: Five Ways to Scrap with the Colour Purple by Ashli Oliver