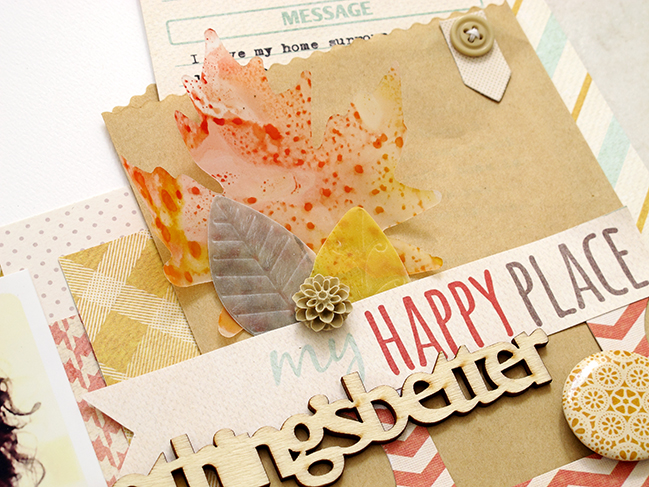 I love discovering new techniques by messing around with different mediums. The one I am going to share today is a blend of x2 of my fave supplies at the moment & once we are done will be perfect for your next fall inspired page.
Let's get started!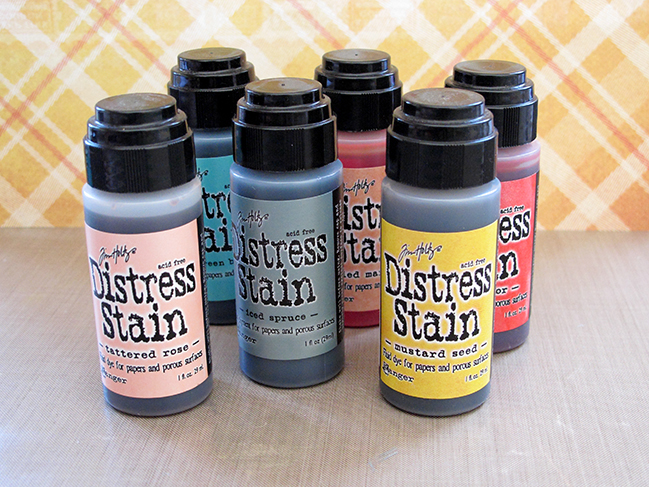 Select a bunch of stain colors that when blended make pleasing new colors. eg: yellow + red = orange.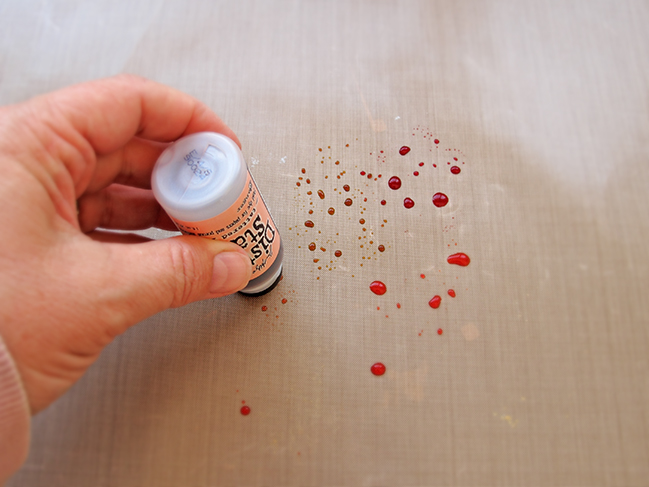 Daube stains colors close together, directly onto your craft sheet.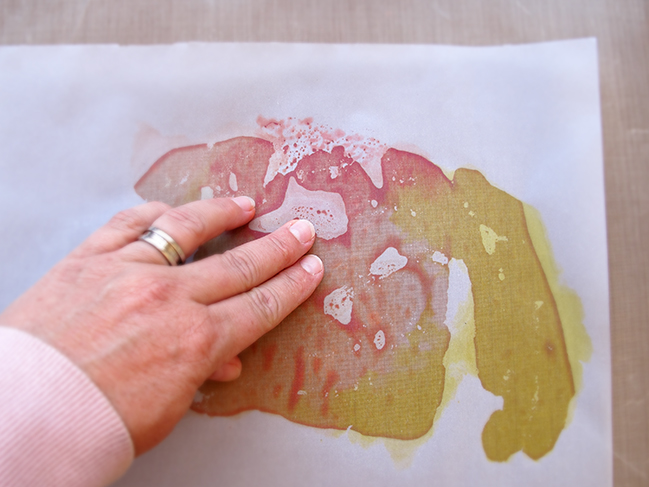 Lay a piece of plain vellum on top of the stain puddles & press down rubbing gently to blend.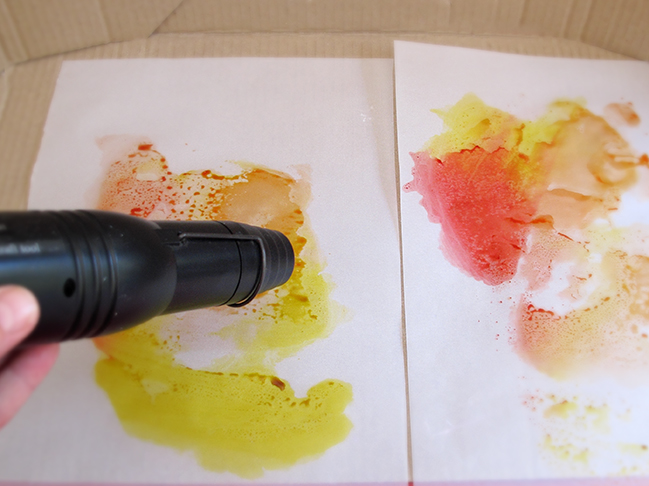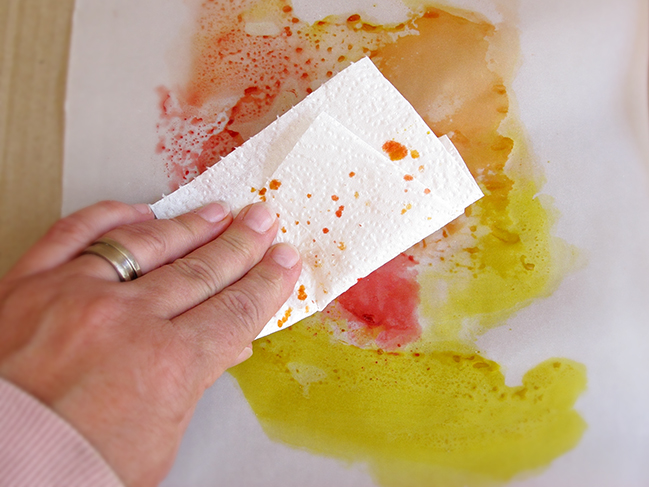 Daube surface of vellum with paper towel to absorb any remaining wet spots. Turn the inked vellum over & dry with a heat gun.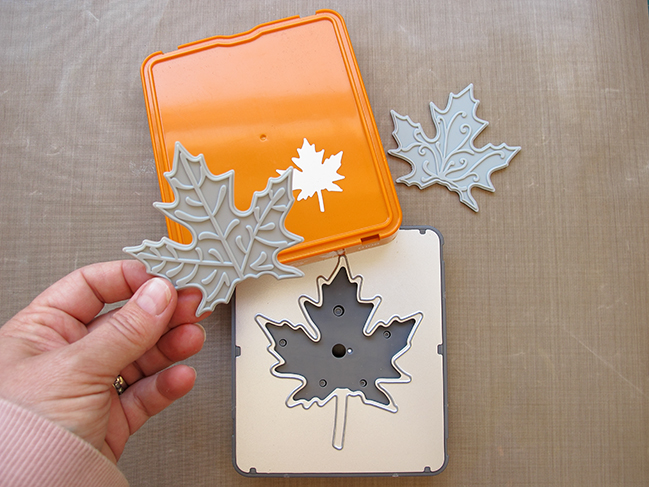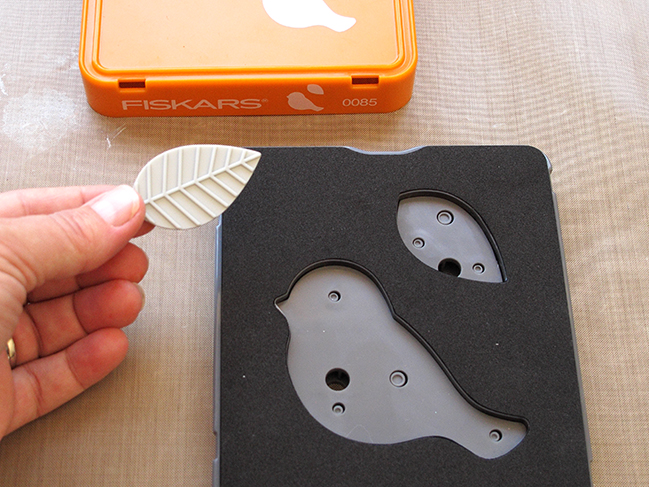 Mixing up your leaf shape dies, will create some great interest on your page.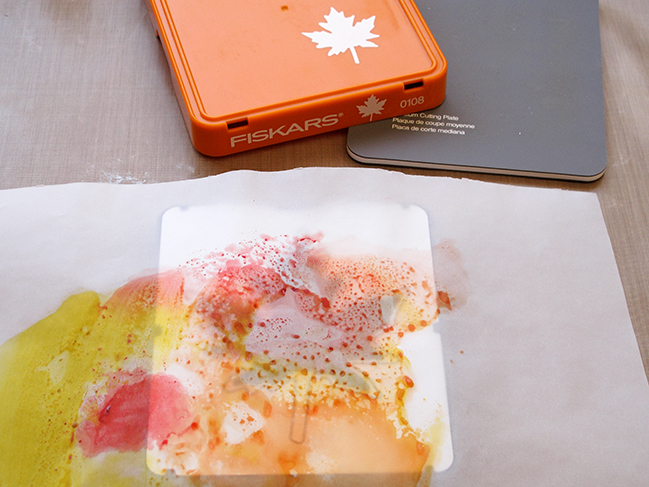 Position the entire piece of your marbled paper over the die to make the most of every scrap of paper.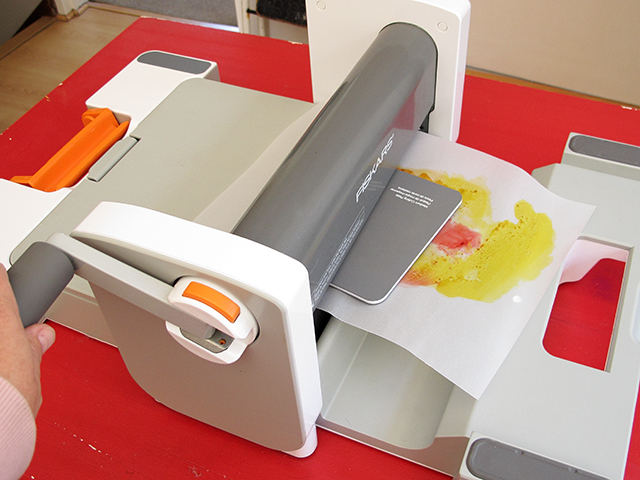 Run through the die cutter/ embossing machine.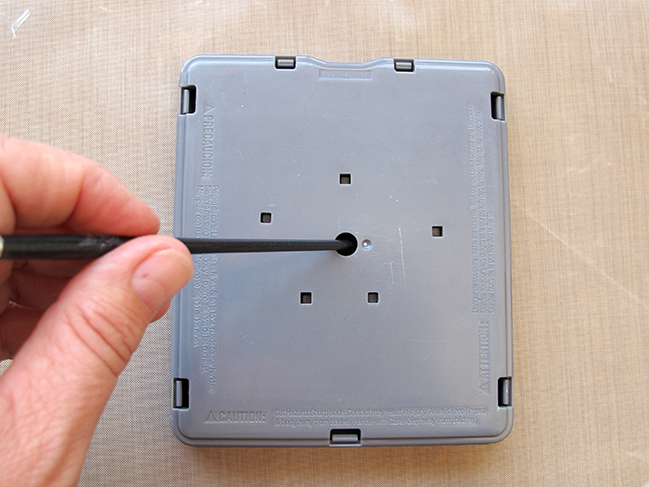 Use the back of a paint brush to pop the shape out, remembering not to puncture the vellum.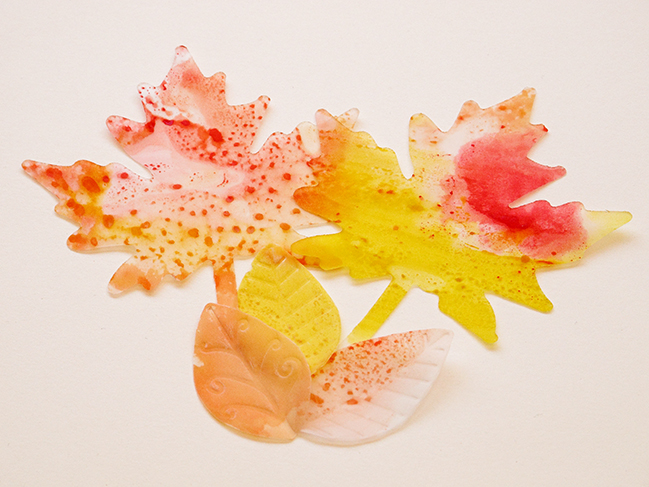 Your beautiful fall leaves are ready to grace your next crafty project.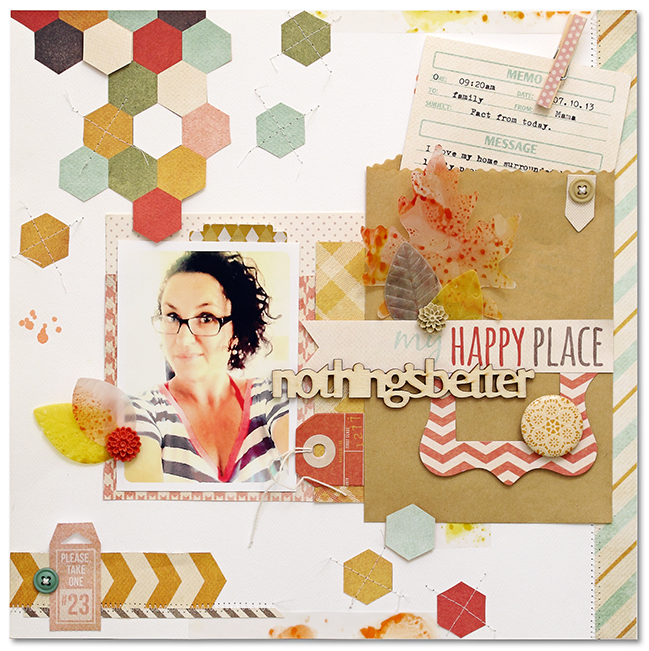 This is my completed page. I love how the subtle texturing of the leave clusters compliment the beautiful fall inspired patterned papers, craft bag and wooden sentiment.
BONUS IDEA:
Blended Chalk Inks To Create a Quick Ombre Effect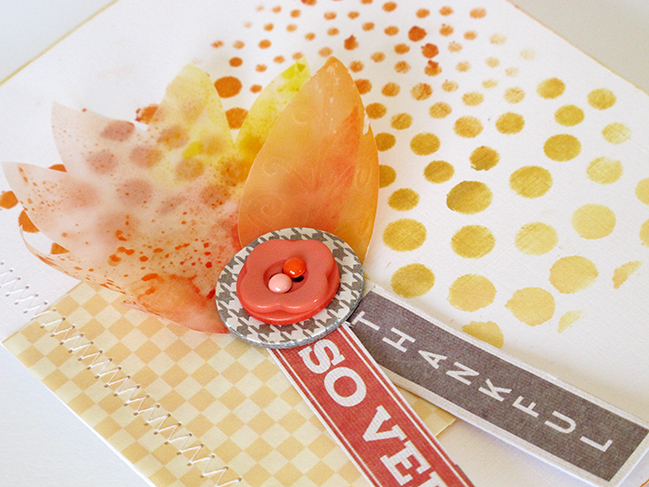 I had extra leaves left over, so thought a fall themed card might be cool to make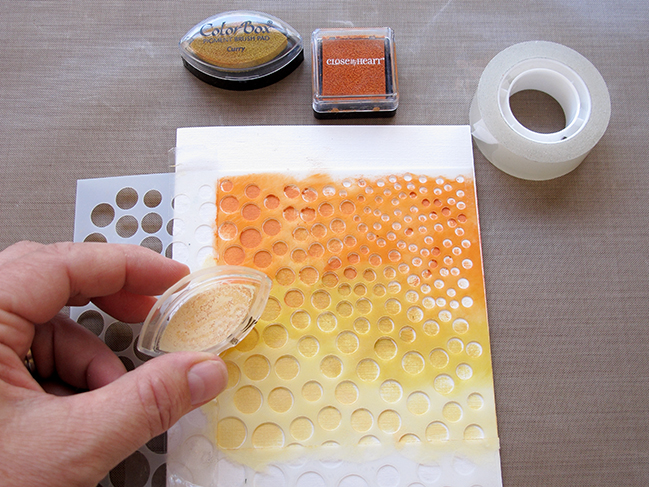 To create my cool ombre background, you'll need to mask off a section of your stencil using sellotape to fit your base card. Starting with orange ink blend, adding the lighter yellow shades as you work down the stencil.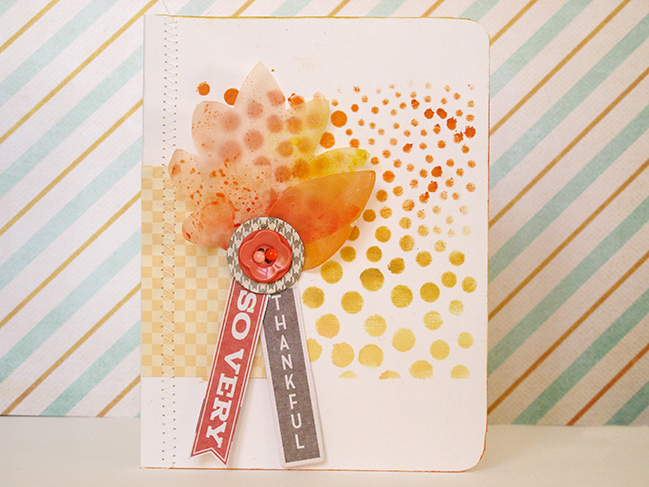 This is the completed card using my left over marbled leaves, clustered to make a focal point on the card.
Thanks for joining me today! I have enjoyed sharing these techniques with you, I hope you found them helpful. If you try them for yourself, link up a comment in comments section of this post & I'll be sure to pop on over and leave you some crafty love!
Happy day friends!
| | |
| --- | --- |
| Kim Watson is a papercrafter, graphic designer & writer from Cape Town, South Africa. She feels blessed to be able to do her hobby as a job, designing for Creating Keepsakes magazine Dream Team member, as well as designing for Fancy pants Designs for the last 4 years. You can find Kim on Pinterest, Facebook, Twitter or her blog and gallery. Check her out! | |

Read more about:
15 October 2013

Next post: Five Ideas Using Product Packaging by Adrienne Alvis
Previous post: Five Ideas for 6x6 Paper Pads by Gretchen Mcelveen