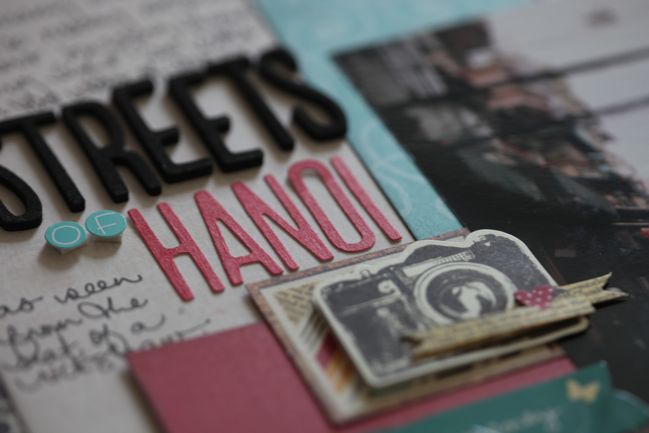 My sparkly friend and I are very excited to introduce you to something new: Glitter Girl's Scrapbooking Survival Guide, a self-paced workshop available now at Two Peas in a Bucket. It includes five chapters and ten videos covering some of the biggest questions that come up on the scrapbooking message board!
I'll be back with more details, but I wanted to let you know that it is now available, AND that if you purchase the class between now and next Monday using this link, you will also qualify for a free bonus video that can't be purchased any other way.
Go ahead and check it out, or wait for my longer post with more details, but just be aware, the only way to get that extra video is to click here, then make your purchase. Save your email receipt – you will need it to claim the video. The next post will include instructions for that simple process.
Back soon!

Read more about: adventures-of-glitter-girl two-peas-in-a-bucket
23 September 2013

Next post: Colourful Gelatos:: A Scrapbook Tutorial by Patricia Roebuck
Previous post: Gardeners' Digest scrapbooking blog hop (September 2013)