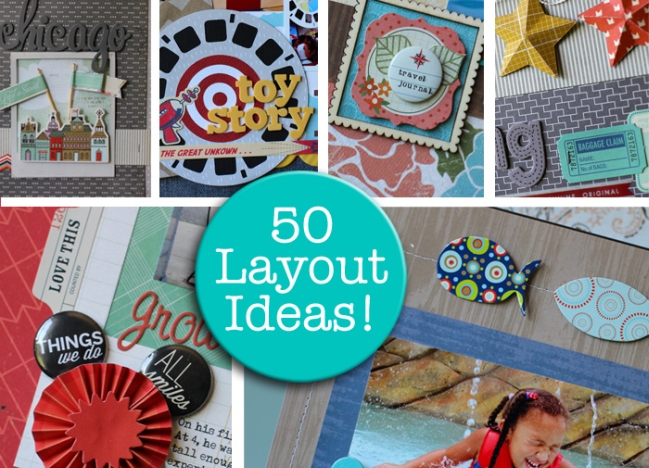 This weekend, one commenter will win a class pass to Nancy Damiano's new Scrapbooking Family Vacations workshop, worth $25 held over at Two Peas In A Bucket.
"Relive the magical memories you've shared with loved ones as Garden Girl Nancy Damiano takes you on a creative journey documenting your family vacations. From America's favorite theme parks, cruises, road trips to day trips – we've got you covered! (Note: This workshop covers domestic travel only – we'll tackle Europe & the world in a future workshop.)
So whether you're still in the planning stages of this year's vacation or sitting on stacks of old photos, Nancy's got a plan for you! Join her as she guides you through a step-by-step process to divide, conquer and scrapbook those vacation photos."
Included in the workshop are 50 brand-new scrapbook pages showcasing a variety of family destinations, helpful, printable PDF's and 5 brand new videos to walk you through the ins and outs of organizing and scrapbooking your vacation. Each video covers Nancy's approach to tackling vacation layouts, her perspective on using design on your pages and the creation of a layout from start to finish.
To enter, just leave a comment on this post along with your Two peas in a bucket username.
Entries close at midnight Thursday UK time and the winner will be posted Friday evening, so be sure to check back to see if it's your lucky day!
Good luck!
---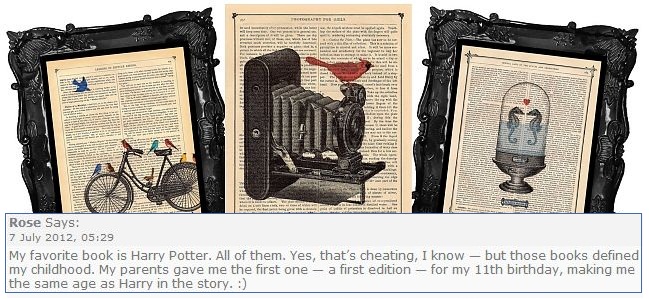 Congratulations to Rose, who wins a beautiful print from Black Baroque.
Rose, please email me (shimelle at gmail dot com) with your address.
We also have a winner for the UKS bloghop:



Well done Kat!
And – last but not least, the winner for Amy Heller's Colour Class Pass



Well done Sandy!
There's a new giveaway every Friday night, so check back next week for another chance to win just by leaving a comment.

Read more about: giveaways
13 July 2012

Next post: Reserve your Christmas Scrapbooking Kit
Previous post: Glitter Girl and scrapbooking with ribbon and washi tape