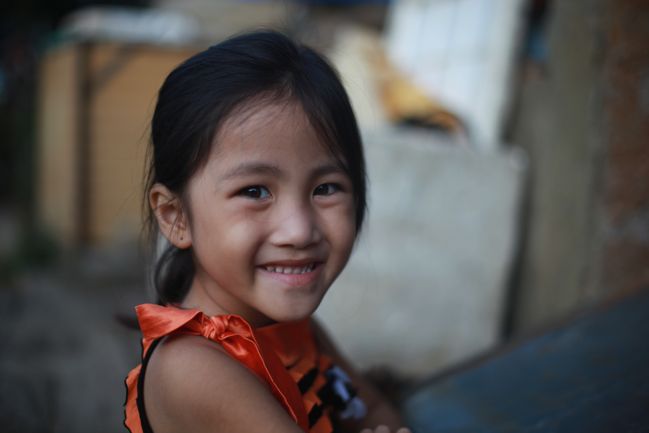 Thank you for support yesterday. I cannot say that enough.
Thank you for backing the idea. Thank you for telling your friends. Thank you for signing up for a class. Thank you for emailing and asking how you can help. Thank you for leaving comments and sharing your experiences. Thank you for proving that girl power can be pretty darn powerful indeed.
In twenty-four hours, with your help, we raised £1200. That's 1,968 US dollars. Or 1,363 Euros. Or 1,838 Australian dollars. And trust me, I did the adding up several times just to make sure because well, that was a much bigger number than I really expected. And after I did all that math, I just couldn't stop smiling.
This morning we sorted all the currency conversion and account transfers and I got to call the Plan-UK office and report in with our total and make our donation. And I may have laughed a bit when asked the question 'So are you that scrapbook girl?' A little later when everything had officially arrived at The Girls' Fund, I received this email I wanted to share with all of you.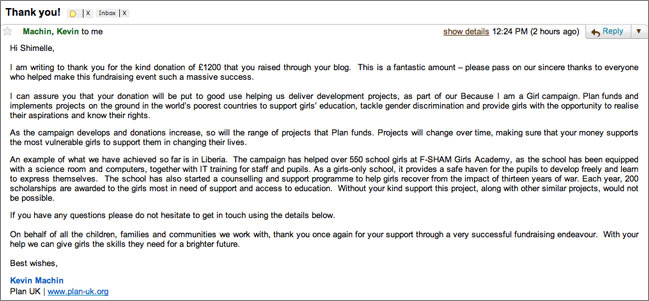 A few payments came in after the 6am closing time and I went ahead and donated those, but I have now sent the payment so my big drive here is officially closed. However, if you would like to support The Girls' Fund or any of their other projects, please have a look at the Plan-UK website where you can sponsor a child with a monthly pledge or give a one-off donation. You'll also find details of how you can host a Girls' Night In or sign your signature to help protect the rights of women and girls.
Thank you so much for helping me raise £1200 to give to this cause. And thank you to Plan, for using it to help girls go to school and stand up for themselves. May our little bit of girl power go a long, long way.
xlovesx

Read more about:
01 June 2011

Next post: Creative Stash Diving - A Scrapbooking Class by Online Video
Previous post: Scrapbooking sketch of the week