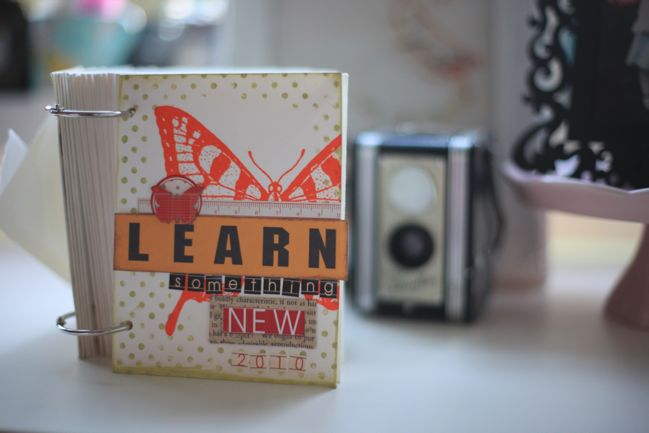 Just a quick answer to a frequently asked question for this week of the year — can I still sign up for Learn Something New even though it started on the first of September?
Yes. You can sign up at any time and have full access to all the materials, plus it's a permanent membership so you can continue to participate as many years as you like at no extra cost. You can choose to start our album on any day and use the prompts for any month of the year – they are not specific to September.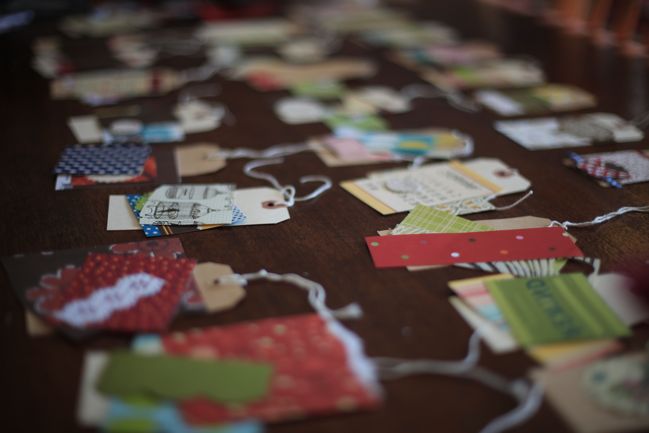 And the other popular question — do I need anything specific in terms of supplies?
No. It's all about using what you have and love and working in a format that is fun for you. This year I'm working with tags and envelopes, and this process of taking bits and pieces from my scrap basket was the start of my album. We also have scrappers creating their books in 4×4, 6×6, 5×7, 4×6 and 8×8 formats, in both paper and pixels. Others use their blogs for their daily entries, write notes in a journal or take a photo each day. You are welcome to use exactly what's best for you!
You can find all the class details here.
Next week I'll share some of my favourite Learn Something New blogs with you too — you won't want to miss the fab projects being posted around the web!
xlovesx

Read more about:
03 September 2010

Next post: Online Scrapbooking Class :: True Stories - Journaling for Scrapbookers and Bloggers
Previous post: Class starts tomorrow :: Join us!