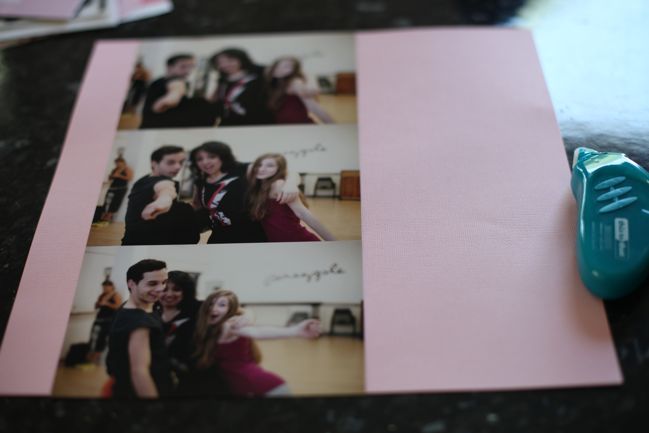 I did warn you there was quite a lot going on around this time of year: new collection sneak peeks, kit scrapping videos and today also marks the blog hop to support UKScrappers and the sponsors who provide plenty of scrapping fun and inspiration here in the UK!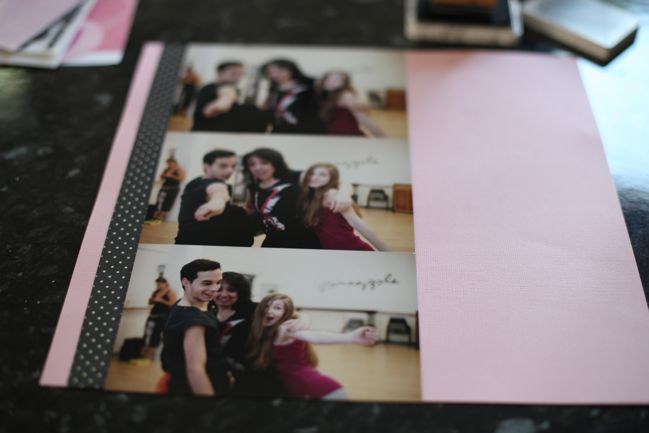 Did you know I post a monthly page tutorial at UKScrappers? It's called and now for something completely different because every month we try something new – but always relatively simple, because the layout is always twenty steps from start to finish.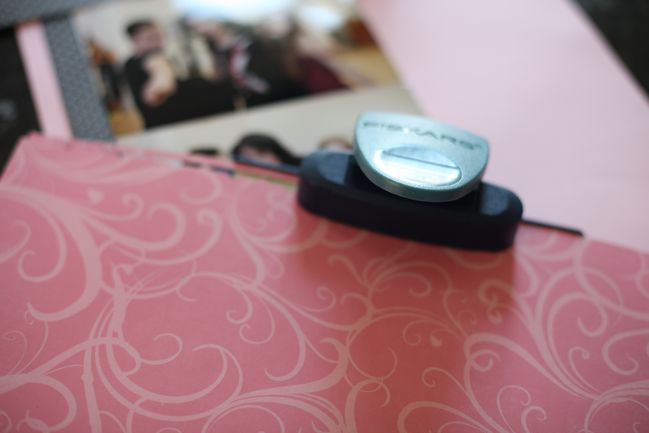 On the tenth of the month, I post the supplies including the photo requirements, so you can choose what you want to use and print your photographs.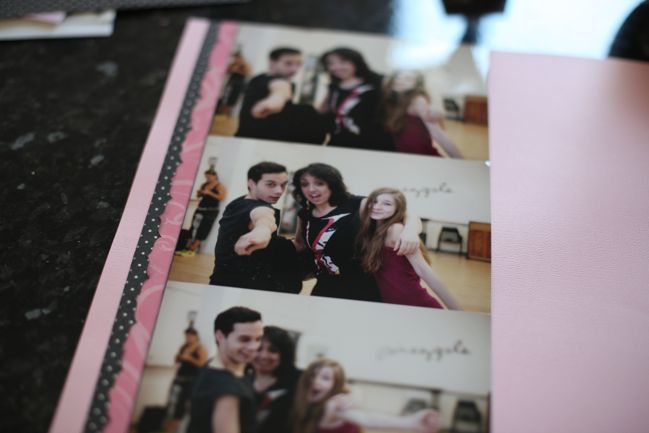 Then on the twentieth of the month, I post the twenty step-by-step photos and instructions so you can give the same idea a try with your own supplies and images. There's always room to adapt the ideas to your own style in case you don't scrapbook just like me.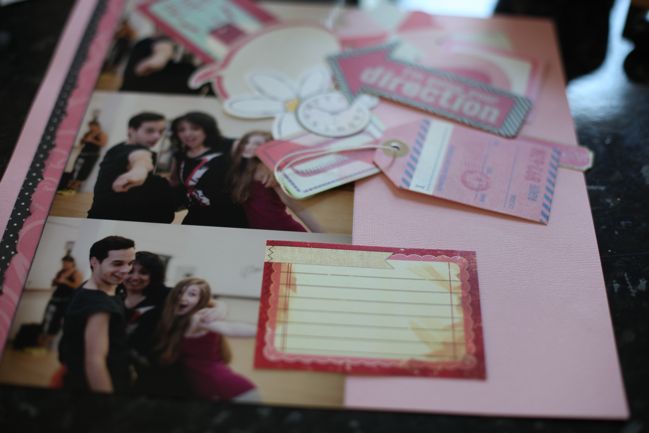 The most recent edition gives steps to help build layers of embellishment from die-cuts. You can find that here.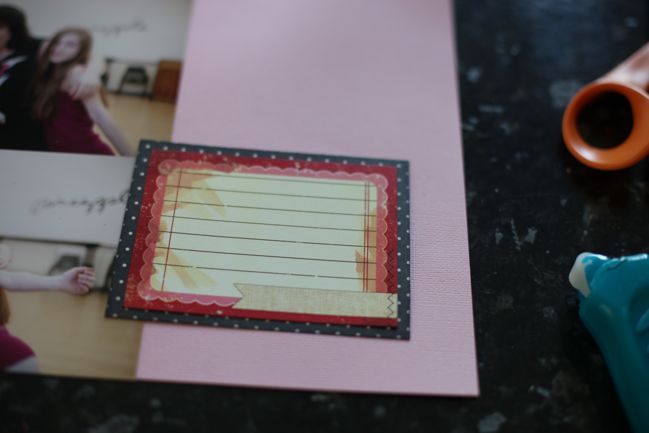 You can upload your work to the special gallery at UKScrappers just for this project. You can find others' work there too – it's here.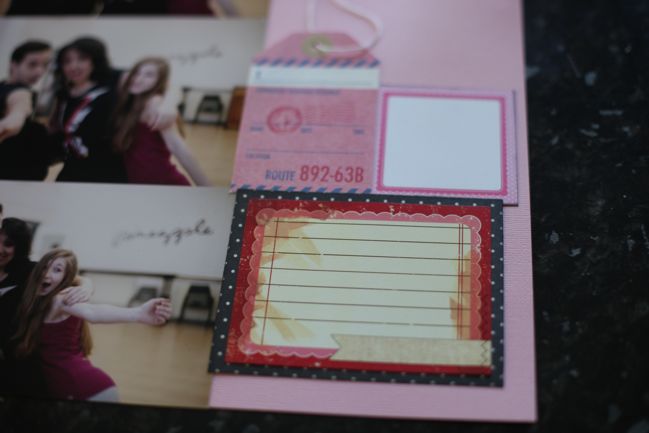 Everyone is welcome to participate, even if you don't live in the UK, and there are six tutorials waiting for you should you like to jump in now. You can find them all here. There are six more to come as it's a year-long project for 2012, and all entirely free.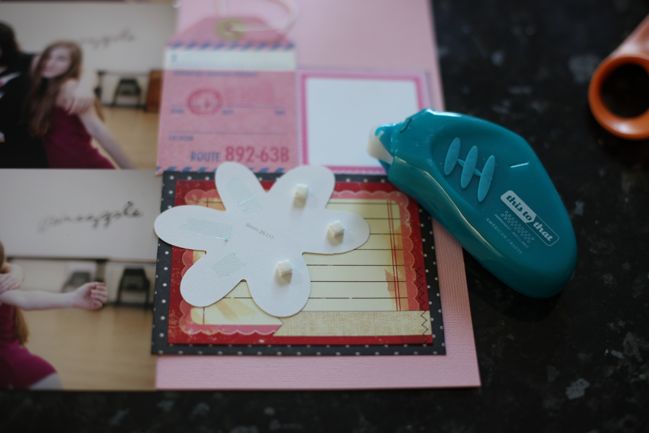 Your next stop on the hop is Sir Stampalot from Peterborough. Keep hopping to see all the different projects on offer. And there are prizes to be won! Two ways to win here: I'll give one prize (a shimelle.com class of your choice for yourself and a friend) to one person who comments here by the end of Thursday, UK time. There are also prizes to be won by commenting on all the participating blogs in the hop then reporting in here on UKScrappers to say you did so! Do be sure to leave your UKS membership name in your comment if you are entering for those prizes. Please be aware that to leave a comment here, you must write your comment and hit the preview button first – once you have previewed, the post button will work!
And do bookmark the monthly scrapbook page tutorials at UKScrappers if you they seem useful for your crafting!
Thanks for visiting!
xlovesx

Comment [128]