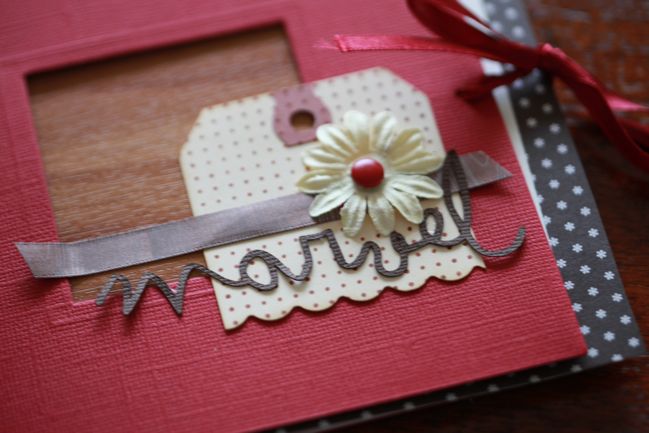 The London Stitch & Craft show is this week! It runs Thursday through Sunday at Olympia 2 in Kensington. If you're in the neighbourhood, do stop by and say hello! I'll be demonstrating scrapbooking techniques and you can do a free make and take at my table, plus I'll have some of my favourite stash for sale (two words: Dear. Lizzy.) plus there are some more formal classes too!
I'll be teaching two workshops each day: Minibook Marvel at 12:15 and Texture Tech at 1:30. The classes are just £7 and include all the supplies so you can sign up on the spur of the moment if you like! You can sign up on the day at the workshop registration table. (My Saturday classes are all sold out, but it's definitely worth putting your name on the list in case someone doesn't turn up!) You don't need to bring anything with you, as there will be tools to share in the classroom, and everything comes pre-cut (including that title above — I'm not going to make you cut that with scissors or anything similarly insane). For the minibook class, you can make the book in the workshop and add the photos at home in just a matter of minutes.
If you would like to come prepared so you can finish the project in class, you can bring a selection of favourite photos or happy photos to finish this project — it's easy to adapt to whatever theme you would like really and there are several colours available in the class kits so if you're toward the front of the line you can grab the colour you like best! It's a 6×6 book that can accommodate a mix of 2×3, 3×5 and 4×6 photographs. Five of each is perfect! You can also bring your own scissors and adhesive if you would prefer not to have to share with a neighbour. You won't need a paper trimmer.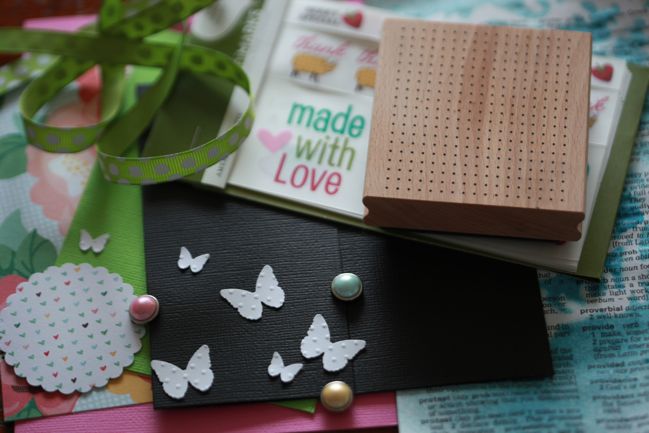 In Texture Tech, we'll be working with a variety of textures, like embossed paper, vintage paper and fabric paper! We'll make three cards in class but if you're a scrapper who doesn't make cards, don't worry: you can easily keep the embellishments for a layout rather than popping them on the card blanks, and the techniques are ones you will use in scrapping projects of your own.
In this class we'll be using a variety of American Crafts products, including the new Dear Lizzy papers! Again everything is precut so you won't need a paper trimmer. If you would like to bring your own scissors and adhesive, then you won't have to share. But if you sign up on the spot that's fine too – we'll have everything you need!
If you have any questions, let me know! Otherwise I hope you'll stop by and say hello!
xlovesx

Comment [13]