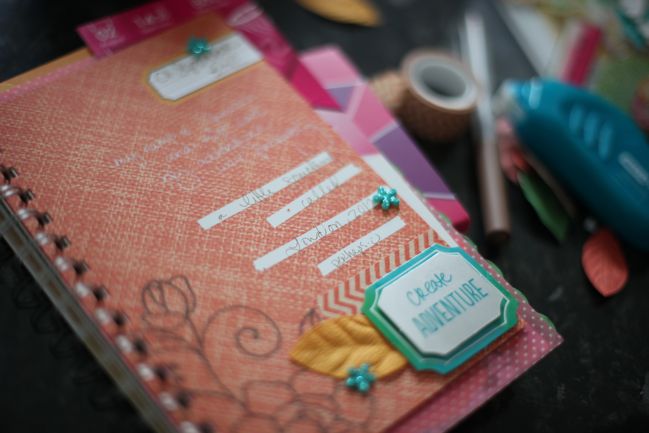 If you've read more than say three posts here in the last two years, you probably know I have a great fondness for Amy Tangerine papers from American Crafts. So you will know how giddy I am to have a small part of sharing the newest line with the world! Get to know a little something new called Amy Tangerine Yes, Please.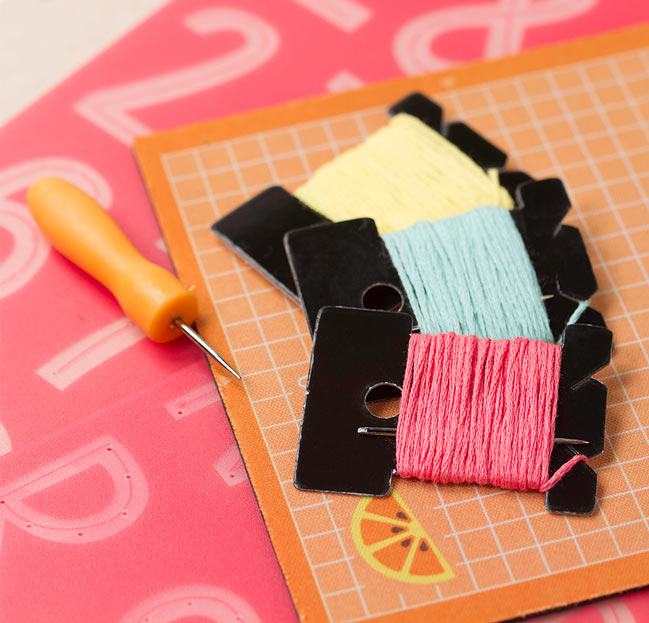 The new line includes some very fun things, like this embroidery kit. Add lettering like Amy's t-shirt line to my scrapbook pages? Yes, Please! Oh wait. I think I see what's she done there.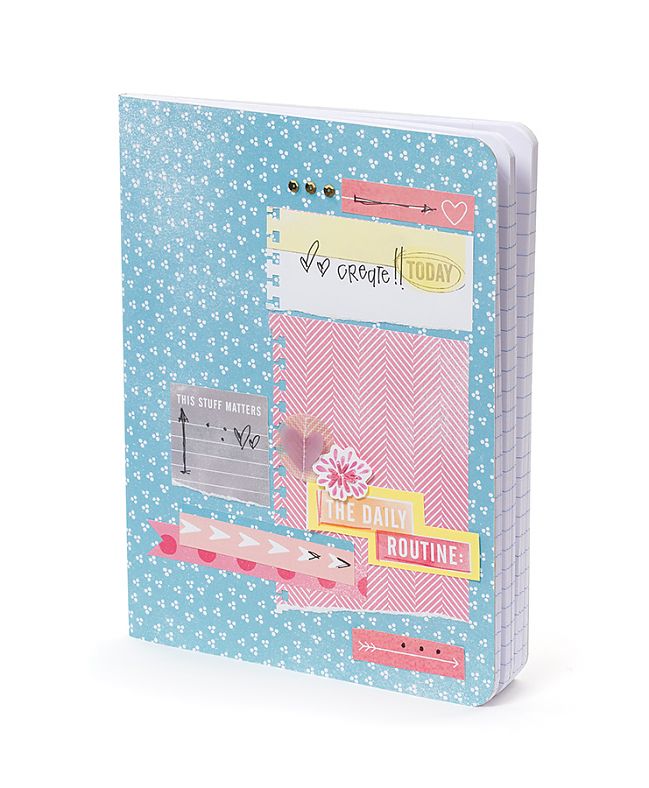 Yes, Please includes twenty-four patterned papers, Thickers, stickers, stamps and Daybooks, plus new embellishments like wood veneer tags, an embroidery stencil kit, wood alphabet stamps, and a very special calendar stamp.
Today, Amy invited a few friends to share the new collection, so you can click around to all of those sneak peeks then have a change to win the whole shebang for yourself! Your next stop is the lovely Jennifer McGuire. When you've seen all the posts, be sure to stop by the American Crafts blog for your chance to win.
So… are we excited for CHA yet?

Read more about: american-crafts
08 January 2013

Next post: Introducing a new scrapbooking line from Dear Lizzy: Lucky Charm
Previous post: Five ideas for crafting with paper feathers with Angie Gutshall